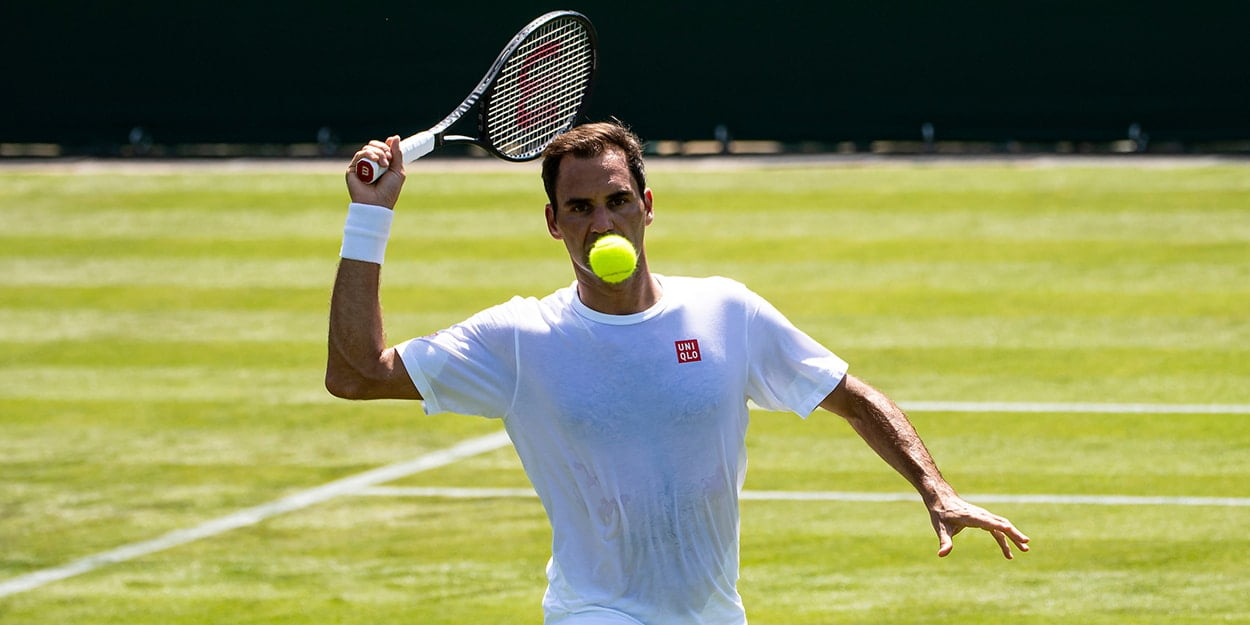 'It was magical to beat Roger Federer on grass, but I don't watch it back,' says Borna Coric
Borna Coric has described the experience of beating Roger Federer on grass as 'magical'.
The Croatian has struggled to fulfil his obvious early-career potential since bursting onto the scene a few years ago.
Much of that is down to an unfortunate time with injuries, but he has still had his fair share of big career moments.
Perhaps top of them was defeating Roger Federer in the Halle final, where the Swiss star has been especially dominant in his career.
"Of course, it was a magical moment to beat Roger in Halle [in 2018], the then world no. 1 on his dominant surface," Coric admitted.
However, you won't find Coric dwelling on his wins, only his losses.
"Honestly, I didn't see the match against Roger too many times; only highlights with the best points.
"I don't usually watch my matches, especially the ones I won; I don't feel I can learn from those encounters.
"On the other hand, I look at the ones I lost; I have to study those closely to learn from my mistakes."