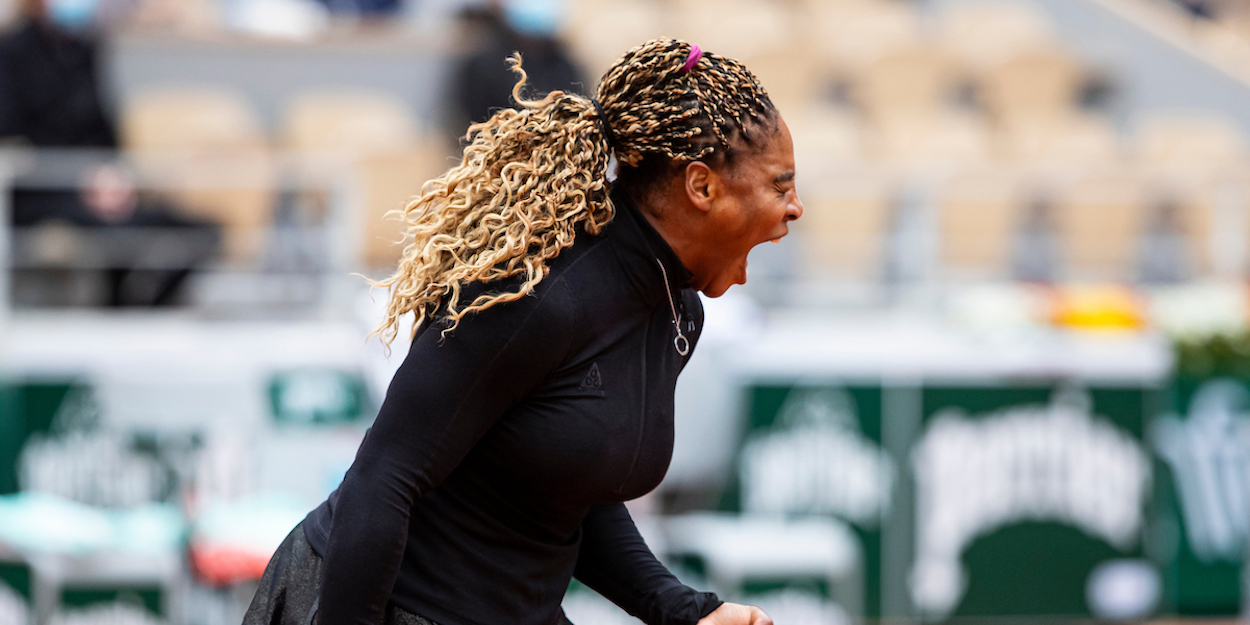 "It was because she was away from the tour" Experienced commentator explains key reasons behind Serena Williams shock French Open exit
Alex Corretja believes the factors behind Serena Williams early exit from roland Garros this year are twofold and are problems that could afflict anyone.
Speaking in the Eurosport Cube last night, the former coach to many top players including Andy Murray, said,
"The fact the clay is much heavier means there is more resistance to your body, that's for sure. It is different moving on a wet clay compared to a dry clay. Imagine when you are trying to run on the sand of the beach – it is very heavy. That creates an impact on the power of your body. It is much tougher. It's normal that if it is heavier, your body – when you try to slide – it is more difficult, because Serena Williams opens up her stance with both her right foot and her left foot.
"In my opinion though, it is not just because of the clay, it was also because she was away from the tour like everyone else. Once you come back, you train more, you start playing matches again, and there is a stress on your body like you have not had on your body for the last few months. I said at the US Open that we may see injuries that we might not be expecting because the body is not as ready. It can happen that Serena might not recover as well as before because she has so many kilometres in her legs, so many years. She has played so, so many matches in her life.
"In my opinion, it was a major challenge for Serena to do well at Roland-Garros, probably the toughest for her to win overall. You have to take your hat off to her though for being here, it's amazing. She is trying to win another major, she put the effort in to go back on clay knowing the conditions were going to be difficult for her, heavy balls are probably the worst, especially on clay. Still, she went to Paris, she tried, but unfortunately she could not make it. I really hope that she gets the chance next year, a full year, to see how far she can go because I still feel she has the fuel in the tank."
Watch Roland-Garros live on Eurosport and Eurosport app