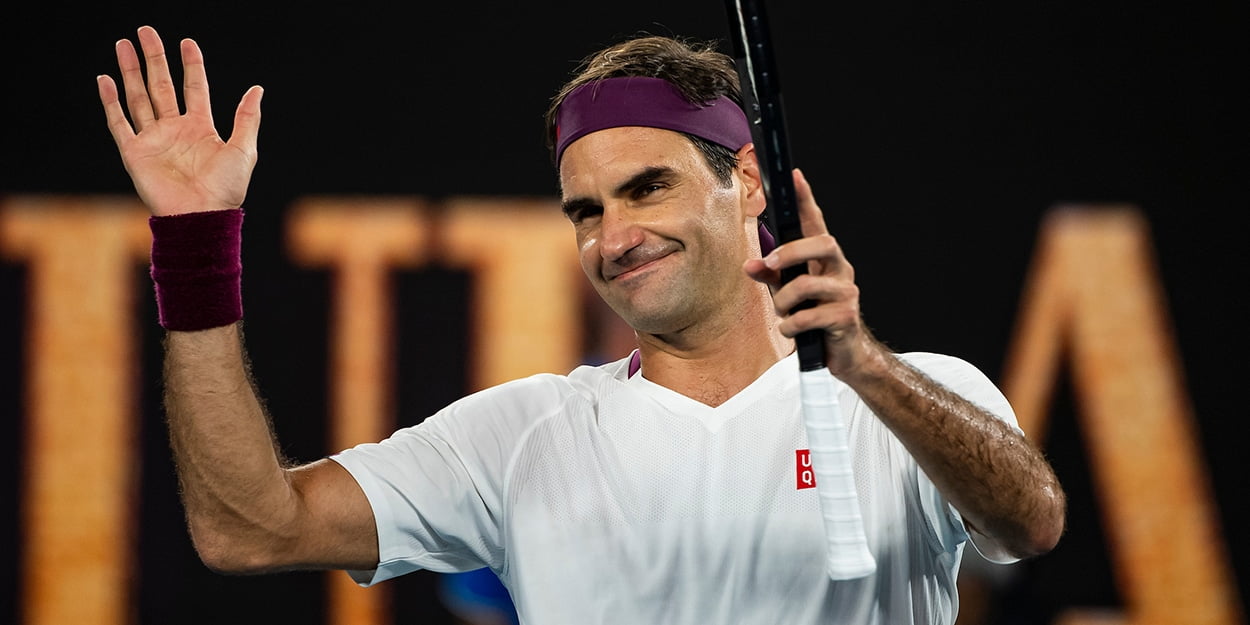 'It was an honour to coach Roger Federer,' says Stefan Edberg despite lack of success
Stefan Edberg says it was 'an honour' to coach Roger Federer for two years of his glorious career.
Edberg, who won six singles Grand Slam titles himself, teamed up with Federer between 2013 and 2015.
It was a highly transitional period in Federer's career, though, as he was recovering from injury and experimenting with his game at the time.
Subsequently, Edberg was not able to guide Federer to a Grand Slam title, but he still remembers the time with great affection.
"Obviously, it was an honour to be asked to coach Roger," Edberg told Mats Wilander on Eurosport's Tennis Legends vodcast.
"It took me some time to decide. We actually spent a week in Dubai just to get to know each other before going on the tour, but to summarise things: it was great to be around Roger, he's such an ambassador for tennis – and obviously, yes, we talked about tennis, about strategy.
"He wanted to change his game and that was maybe part of the reason why he took me in to get a few ideas.
"He knows so much about tennis so there is only so much you can sort of teach him because he knows pretty much everything on the court.
"But it was nice to get somebody else who has been in the same position, being in the finals and trying to change the game.
"Once you get older, you maybe need to change your game, and that is what we worked a lot on.
Edberg's time with Federer was not considered a success on the court itself, as it coincided with a relatively lean spell in the Swiss' career.
The Swede, though, says there was more to it than that.
"I think the great thing, looking back, was he switched racket to more of a modern racket – that was really key. He changed his game a little bit.
"His movement got a little bit more aggressive, which I think he needed to do.
"So it worked out very well – it was good to be around."