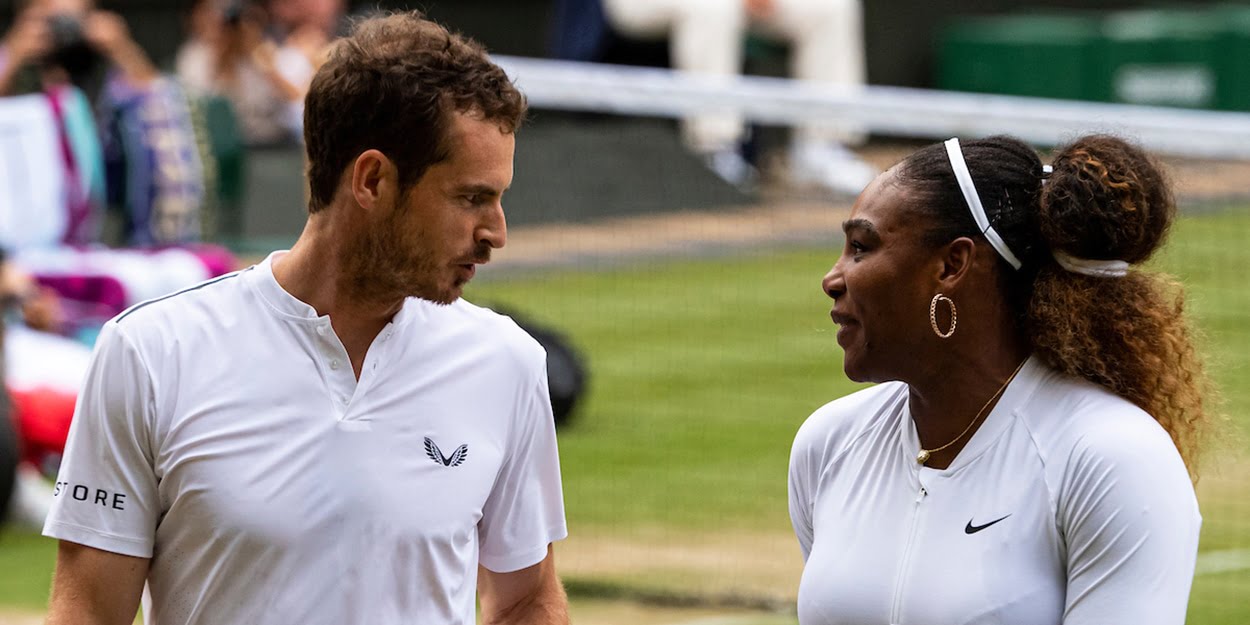 'It was a really gutsy win for Andy Murray – I'm a big fan of his,' says Serena Williams after US Open heroics
Serena Williams has paid tribute to her former doubles partner Andy Murray after his astonishing comeback win at the US Open.
Murray beat Yoshida Nishioka despite being two sets down in a thrilling match on Arthur Ashe.
It was Murray's first attempt to play five sets since his hip resurfacing surgery, and his first five-set win in over four years.
Williams was due on court after Murray's match, but she says even that didn't tempt her to abandon the British star.
"Usually when you're waiting for a match, someone is down two sets, you root for the person that's ahead so you can get on the court and get off," Williams said.
"[But] I was rooting for Andy the whole time. I really wanted him to win.
"Gosh, when he was down in the third set, I was just rooting for him so hard.
"I was really happy for him. I love his grit. I've always loved that, way before we played doubles. I always said he reminds me a lot of myself. I'm just a big fan.
"It was really good because I know what it's like to be down, I know what it's like to be injured, I know what it's like to be counted out.
"I felt like it was a real gutsy win for him and I was really happy."
Andy Murray will now face Felix Auger-Aliassime in the second round. Serena Williams, meanwhile, eased past Kristie Ahn in straight sets.