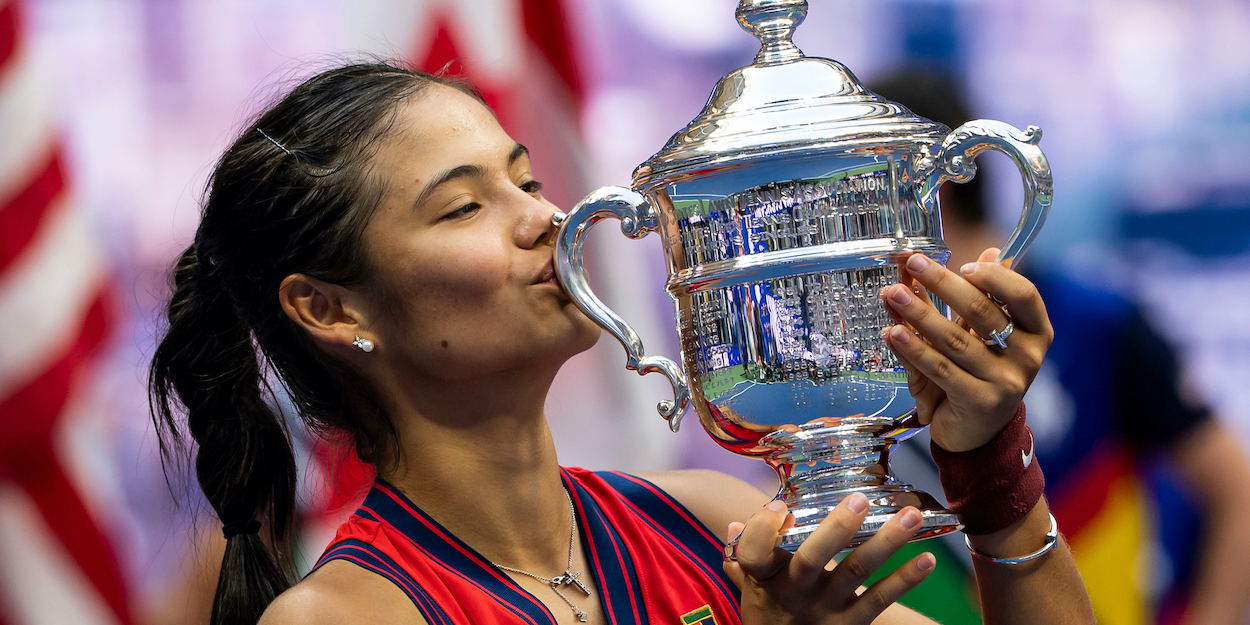 'It was a privilege to be courtside of Emma Raducanu main draw matches at US Open,' insists Tim Henman
Tim Henman recently heaped praise on Emma Raducanu following her US Open triumph in September, highlighting her composure under pressure as a major asset.
The 18-year-old became the first qualifier in history to win a Grand Slam title after defeating fellow teenager Leylah Fernandez in the final.
Henman claimed it was a pleasure and a privilege to watch Raducanu deliver quality tennis on the biggest stage.
"It was a privilege to be on the side of the court for all her main draw matches and just see the quality of her tennis at close quarters," Henman said. "The way she dealt with the step up in class of each match and took it in her stride, I thought her resilience mentally, her composure and the consistency was incredible."
"To win 20 straight sets to qualify and win a Grand Slam is unprecedented in our sport," he added. "It was a real pleasure to watch."
Henman stated that Raducanu shouldn't feel under pressure to qualify for WTA Finals or win tournaments due to her lack of experience on tour. The former world number four reaffirmed the importance of giving Raducanu time to develop and 'not get ahead of ourselves'.
"I think that's probably getting a little ahead of ourselves," Henman added when asked about the possibility of Raducanu winning more Major titles. "She has shown her enormous potential by what she did in New York, but she is still so young and so inexperienced. She has played so few events on the tour, let alone at Grand Slam level. I think it's very easy to get ahead of ourselves."