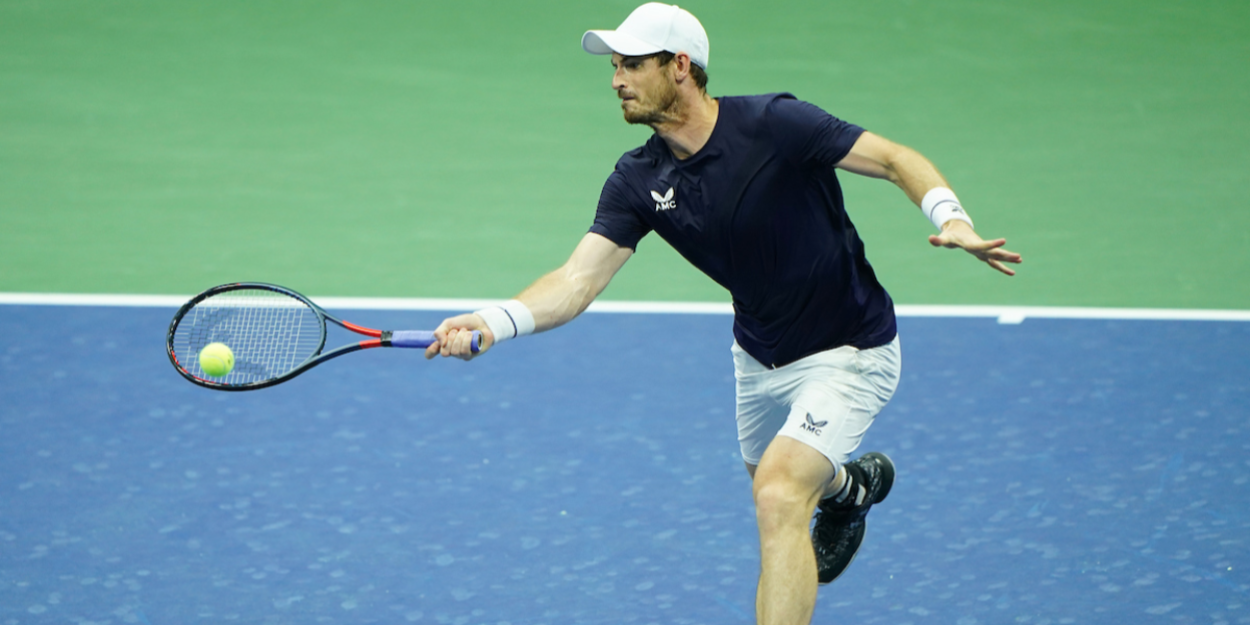 'It sits beside the Grand Slams', says Andy Murray on the Olympics
Two-time defending Olympic champion Andy Murray believes the tennis event at the Olympics Games is on par with the four Grand Slams tournaments. 
The 33-year-old Brit won gold medals in the men's singles events at the 2012 London Games and the 2016 Rio de Janeiro Games, as well as silver in mixed doubles with Laura Robson in 2012.
The 2020 Olympics is due to be held this summer after being postponed last year due to the pandemic.
"Tennis is a bit different from some of the 'true' Olympic sports," Murray said in an interview with the Gentleman's Journal.
"Some athletes have been preparing for the event for four years. For tennis, it sits beside the Grand Slams.
"I've seen interviews with athletes who have been prepping for two, three, four years — dedicating a large part of their lives to getting ready.
"And, having it pushed back and then cancelled last year, and then the uncertainty of not knowing if it will go ahead this year? It's tough. It's really hard, actually, because of the amount of work and the sacrifice they've made.
"For me, it's not the same. I love playing in the Olympics and I've been fortunate to compete in three of them. But, for some other athletes, that is the focal point and highlight of their careers, so it has been really, really tough for them."