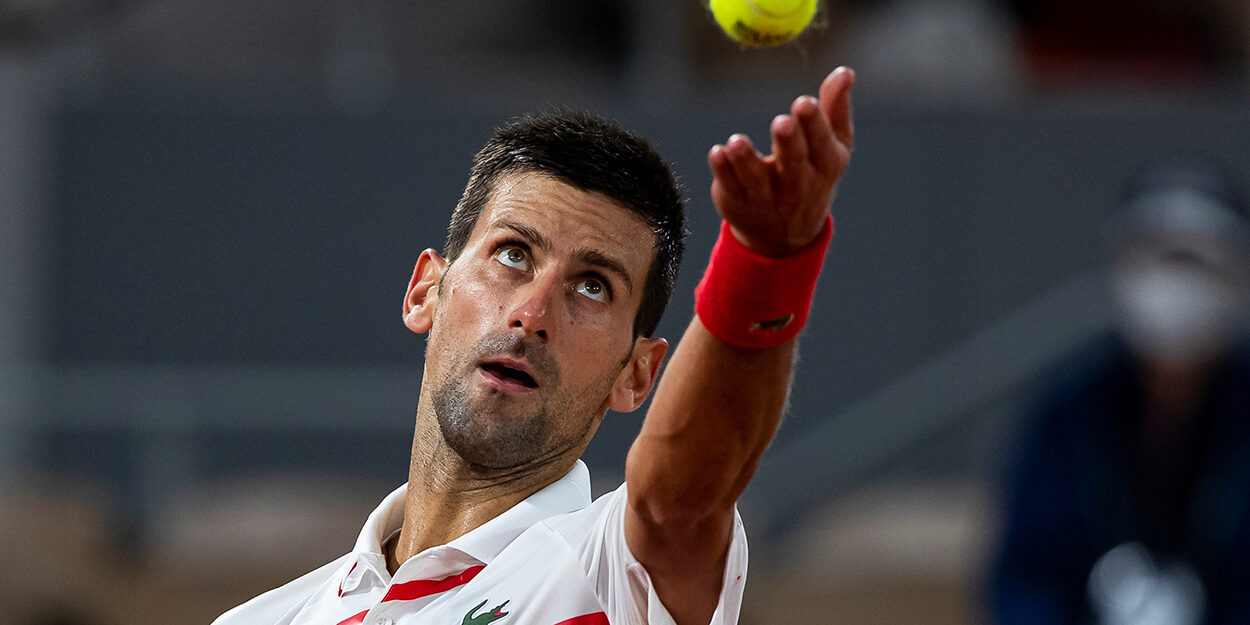 'It shouldn't take Djokovic to guarantee safety of the players,' says top analyst after Roland Garros farce
Tim Henman has criticised Roland Garros organisers after Novak Djokovic was forced to intervene to get play stopped during a downpour.
Despite the new €50m retractable roof being available, Djokovic's third-round match against Daniel Galan was allowed to be played in persistent rain.
Djokovic repeatedly asked officials to close it, but by the time they decided to act the rain was torrential and turned parts of the court into mud.
When Galan slipped on in mud, Djokovic took matters into his own hands and went to sit down until conditions could be made safe for both players.
"It shouldn't take Djokovic to have to say to the umpire when it's so slippery, and that can be very dangerous," Eurosport expert Henman said.
"I think they definitely stopped it too late. It wasn't a great look for tennis or the tournament."
Djokovic:

• Asks repeatedly for roof to be closed, is ignored.
• Makes the decision himself, correctly, when conditions become dangerous yet officials still doing nothing.
• Helps repair the court that shouldn't have ever needed it.

— TennisBuzz (@TennisBuzzBlog) October 3, 2020
This is the first year that the new roof on Court Philippe Chatrier has been in use, and Henman has suggested it may have a bit of a design flaw.
"It's interesting with the Chatrier roof, it's coming just from one end so quite quickly one end is covered but the other isn't.
"This one has to go all the way over from one end to the other."
"There was a stage when Djokovic was playing in the dry and his opponent was playing in the wet. You just think that can't be right."