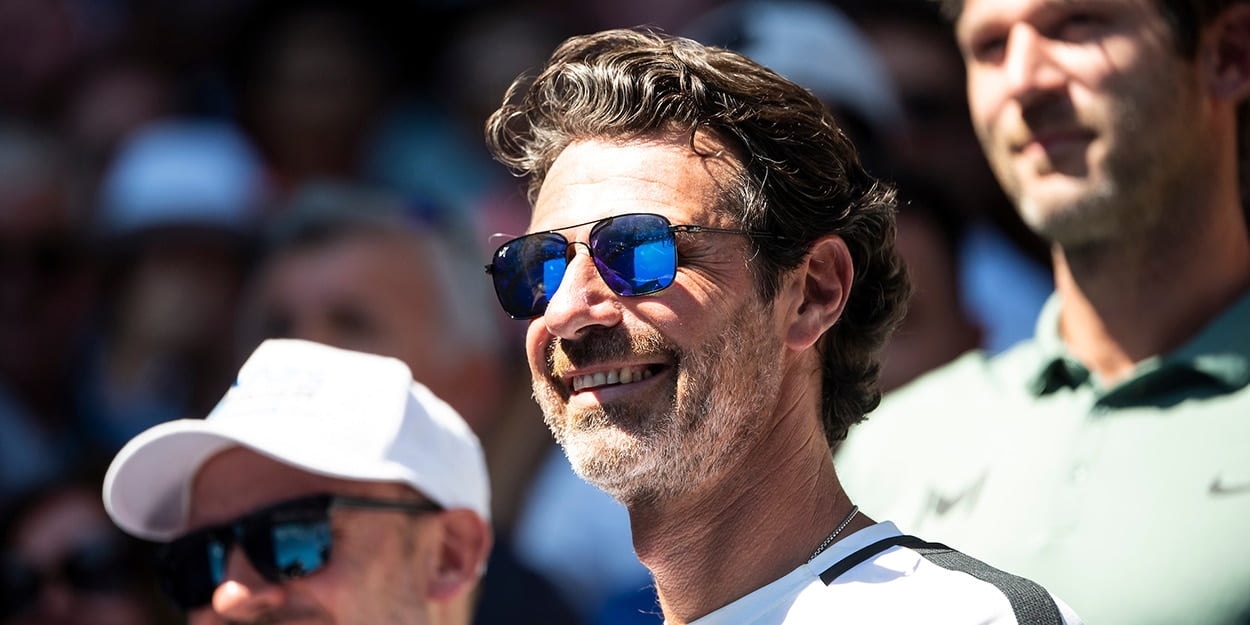 'It is time for modernity,' says Patrick Mouratoglou regarding WTA in-play coaching experiment
Patrick Mouratoglou has thrown his weight behind controversial WTA plans to allow in-match coaching in certain events this season.
Mouratoglou was at the centre of an on-court coaching storm at the 2018 US Open, when Serena Williams received a code violation in the final for allegedly receiving the Frenchman's advice.
She denied it, furiously, but Mouratoglou later confirmed that it was a fair call, according to a certain interpretation at least.
Grand Slams will not be part of the trial of the new rules, which will start at Dubai Duty Free Championships and Hungarian Open in February, and continue in the remaining WTA Premier and International tournaments of 2020.
"I am a big advocate for on-court coaching as I believe it is great for the show," Mouratoglou said.
"It will help people behind their TV or computer understand our sport and know players' personalities better.
"I love and respect the tennis tradition, but I also want tennis to enter into the era of modernity like most of the other top sports have.
"Tennis is one of the only sports not to encourage coaching. It is time for modernity."