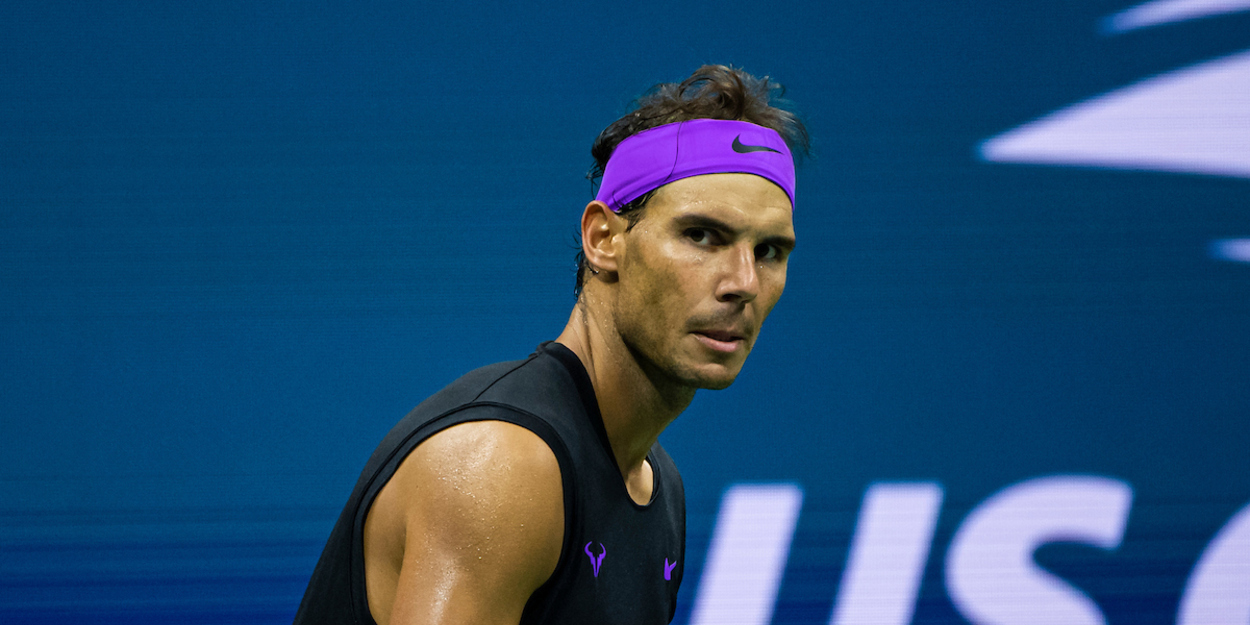 'It is not clear what the best treatment is' – Carlos Moya on Rafael Nadal foot injury
On Friday, Rafael Nadal announced that he will miss the rest of 2021 due to his ongoing foot injury, he did express ambitions to fully return in 2022.
His coach Carlos Moya has given more details about the injury, revealing that the nature of Nadal's injury left the team no choice but to rest up until 2022.
"Rafa's main goal is to recover sensations in the foot and in the head, because going in fits and starts throughout the year has not helped him," Moya said. "He started with back pain in Australia, he has played only seven events this year. He missed Wimbledon, the Olympics and now the US Open and the Masters."
"That's why we should not look at what is happening on the circuit and concentrate on him," he added. "The best thing was to stop, rest the foot and refresh the head and ideas to do good training and arrive fresh to 2022."
Moya went onto say Nadal has unpredictable days with the foot issue, and although they have a full diagnosis, they are still unsure on the best treatment.
"There were days when he finished training with a limp and the next day he was fine," Moya said. "We don't know where this injury is coming from. There is a diagnosis but it is not clear what the best treatment is."