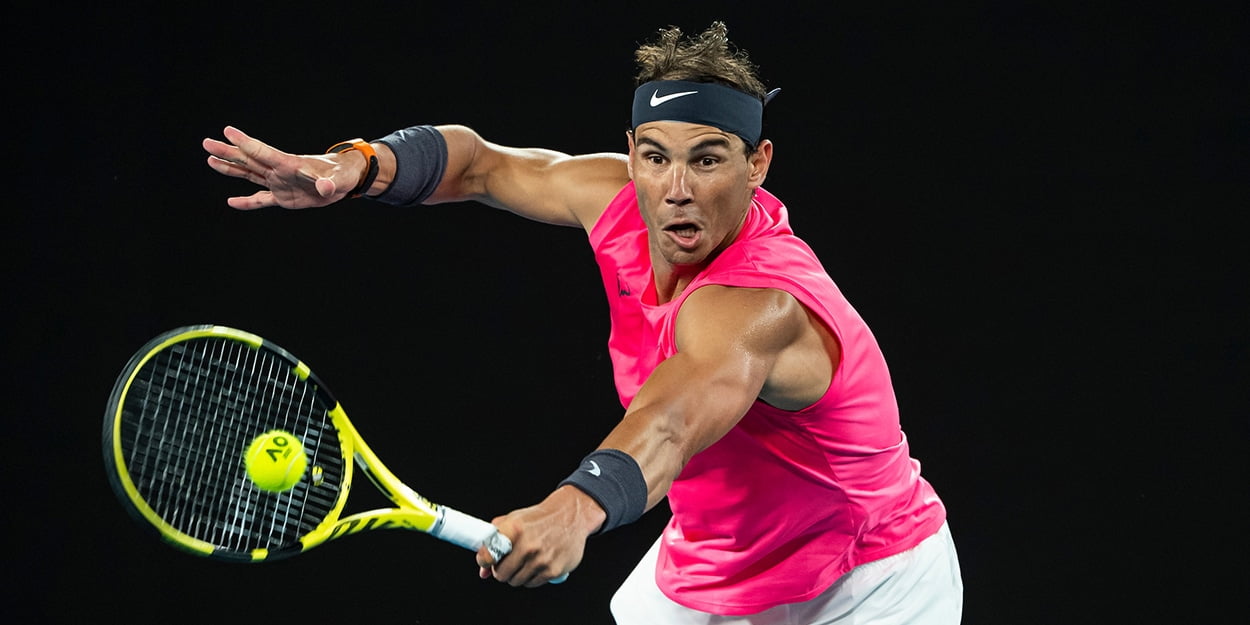 'It is essential we help each other' – Rafael Nadal explains Roger Federer and Novak Djokovic relationships
Rafael Nadal has opened up on his rivalries with Roger Federer and Novak Djokovic, admitting they are not as 'lively' as they once were.
Nadal, Djokovic, and Federer have dominated the ATP Tour for 16 years, all but monopolising the Grand Slam titles while only Andy Murray has been able to keep all three of them off the world number one spot at the same time.
On court, that rivalry appears to be as strong as ever, with them still fighting each other for the major titles.
However, Nadal, speaking ahead of his exhibition Match in Africa in aid of the Roger Federer foundation, says they are far from enemies off the court.
"When you are younger, it is true that you take rivalry and competitiveness to the extreme," Nadal told EFE while launching his new academy in Kuwait this week.
"When you are a little older, the dream to win and get things is the same and luckily, among us, the relationship is and, in most of the time we have shared on the circuit, has been good.
ALSO READ: REVEALED: The incredible stats behind dominance of Roger Federer, Rafael Nadal, and Novak Djokovic
"With both Novak and Roger, as with Andy. With all of us who have had a more 'lively' rivalry, if you can say so; Now it's more latent and the things we do show it.
"Novak was with me in Kazakhstan, at the end of the year, playing an exhibition for my foundation. I was in Milan two years ago playing for his.
"Now I'm going to South Africa to play an exhibition for Roger's foundation and the reality is that I am delighted.
"Federer was at the opening of my Academy in Manacor and the truth is that we understand that it is essential to help each other
"Maintaining a positive relationship also helps our sport and transmit values that are good for young people."