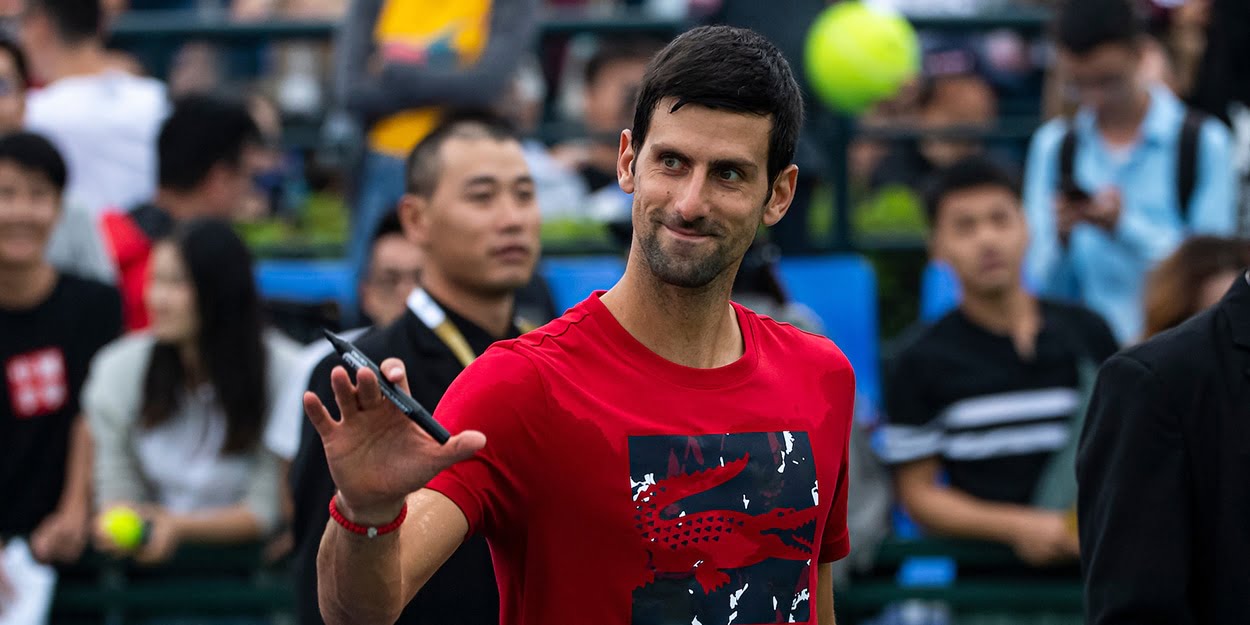 'It is an unsustainable model for tennis' – Novak Djokovic calls for big ATP calendar change
Novak Djokovic has described it as 'unsustainable' to keep both the ATP Cup and the Davis Cup.
The Davis Cup was revamped last year into a week-long finals in November, with the ATP Cup created with a very similar format just a month or so later in the calendar.
Top players, including Novak Djokovic and Rafael Nadal opted to play both recently, but the world number one says that cannot possibly continue.
"In my opinion, they have to merge, Djokovic told reporters in Dubai.
"That's necessary because for me personally it will be very difficult to play every single year both competitions, so I'm going to have to choose.
"I don't think this is a sustainable model for our tennis."
There does appear to be a will to make that merger happen, with ITF president David Haggerty recently confirming talks have already taken place.
"We are talking to the ATP, we've heard the players' comments, we know that the ATP has as well,' he said earlier this month.
"It would make sense to have one event that could be the team event for the men. We're having discussions and we'll see what happens.
"The vision to me seems to be having one strong event and we're very open to that conversation."