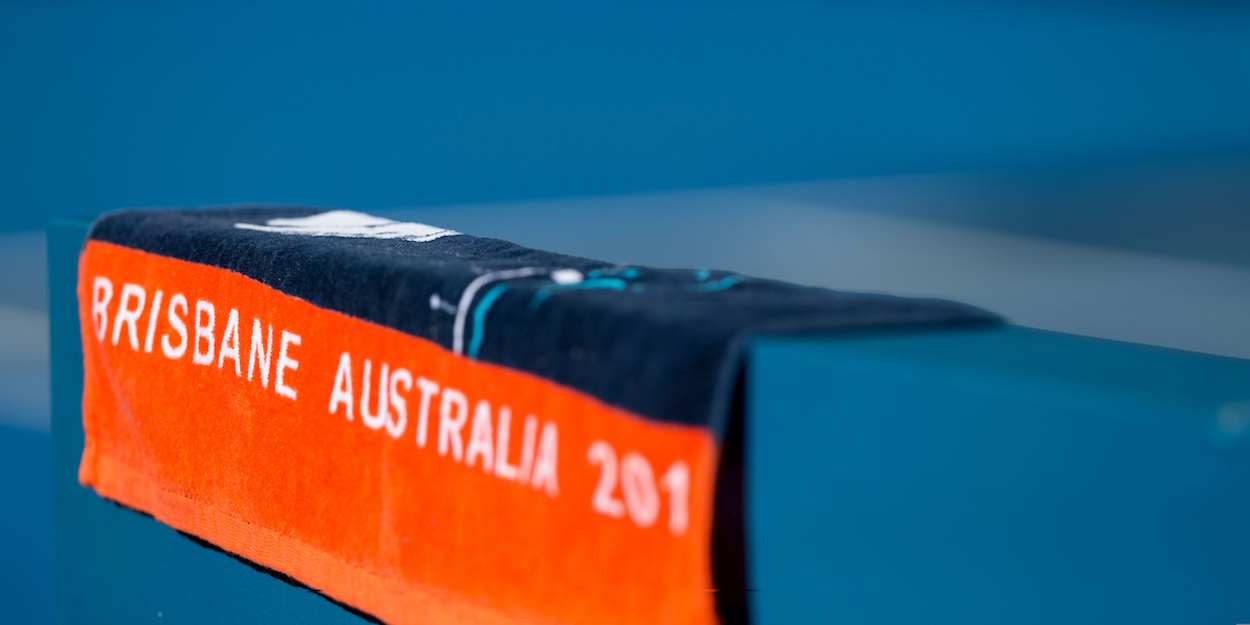 'It is a challenge' – Brisbane International faces cancellation ahead of Australian Open
Brisbane International organisers fear that their event could be cancelled ahead of the Australian Open for the second consecutive year due to the coronavirus pandemic.
The tournament, an important lead-up event to the Australian Open, was cancelled in 2021 after officials and players agreed to hold the entire summer of Tennis in Melbourne.
Now, it looks like the event may face the axe in 2022 after an outbreak of Covid-19 sent event organisers into panic mode, with Brisbane International tournament director Mark Handley unsure whether the event will go ahead.
"While the door is still ajar for 2022, it is a challenge with the current health advice," said Handley, who described the event as a 'day-to-day proposition'.
"Three weeks from now we are normally beginning the bump-in. Brisbane is part of the lead-in tours to the Australian Open and we want to continue to be a part of that.
"We've been a major venue in hosting international players for 11 years. Last year we could not get it off the ground, but we are hopeful we can this year and we are hopeful that we can for another 11 years leading into the Olympics.
"It is a challenge, but we're hopeful because we know how important the event is to Brisbane."
The Brisbane International began in 2009 as part of the ATP tour until 2019, when a mens-only championship known as the ATP Cup was formed.
The Brisbane International therefore became an event for elite women's players in an important pre-cursor event to the Australian Open, while only one round of the ATP Cup is held in Brisbane.