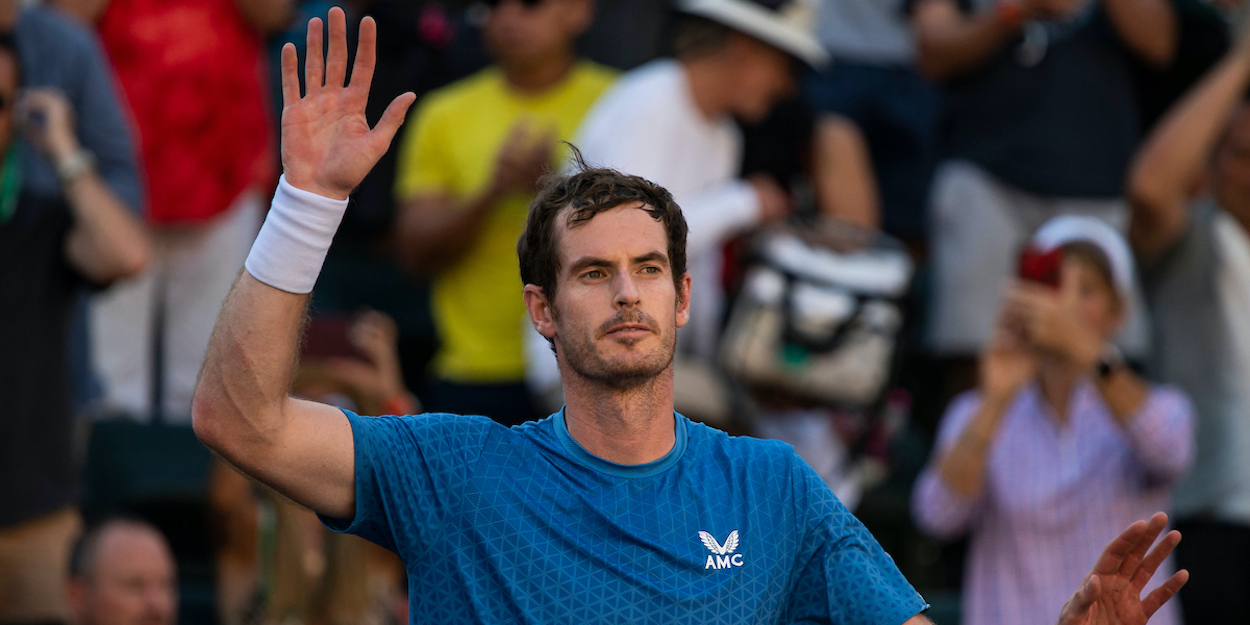 'It has been amazing to even get back and be playing' – Andy Murray reveals progress
British star Andy Murray revealed it has been 'amazing' to be able to compete with the best players in the world with a metal hip.
The former world number one has travelled to Vienna in positive spirits having enjoyed spells of success during the American swing.
The 34-year-old has put on some encouraging performances, most notably his five-set defeat to Stefanos Tsitsipas at Flushing Meadows and his three-set marathon victory over Frances Tiafoe in Antwerp last week.
Despite some agonising losses, Murray is feeling encouraged by his recent displays as he makes his return to Europe.
"It has been better. From the grass season to the US Open, I played well," said Murray, who has drawn Hurkacz for a third time this year in Vienna.
"I played better tennis at the US Open. Since then, it has been consistently better each week.
"It has not been perfect, but most of the matches I have had chances and opportunities in, which certainly wasn't the case in the grass season and some of the matches I played before the US Open.
"I have had some decent wins and some tight matches with some top players."
Murray, who now sits at world number 156 in the latest rankings, has been working his way back to the top of the sport since undergoing hip surgery in 2019.
"It has been amazing that I have been able to even get back and be playing," said Murray.
"Some of the results I have had, some will go 'Oh he's not winning enough against top players or he should be doing better'. But I shouldn't be doing better than what I am with the situation with my body and what I have been through.
"I don't think there are many players who would be able to compete with the top five players with a metal hip.
"I am proud of myself, for putting myself in a position to compete with those guys. But ultimately if I want to get back to somewhere close to the level I was at before, I need to be winning those matches."