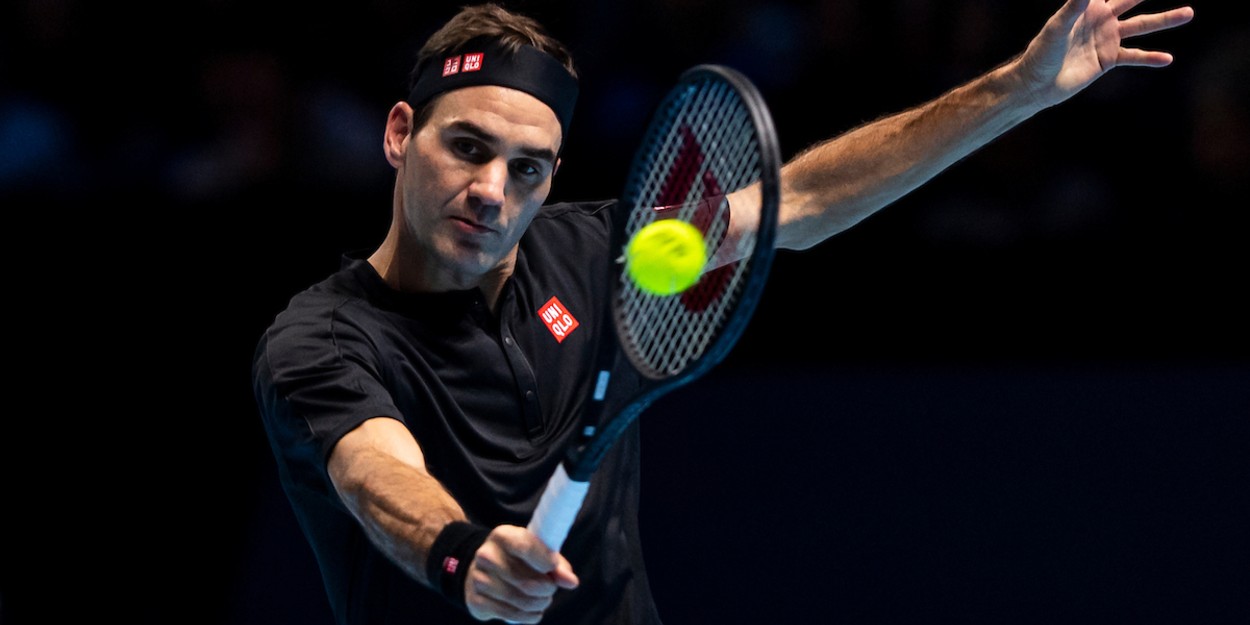 "It goes beyond the sport" – Djokovic and Federer reflect on rivalry
Novak Djokovic and Roger Federer spoke to the ATP this week about their "thrilling" long-standing rivalry, after half a century of matches on the tour.
The legendary pair have played each other 50 times, the second most in the Open era, behind only Djokovic's rivalry with Rafael Nadal. Despite injury and Covid-19 stalling more match-ups in 2020, Federer and Djokovic recollected their most famous encounters.
"I've played so many thrilling matches with him over the years," Djokovic said. "Every time I step on court against him it's thrilling, it's very exciting because it kind of exceeds that match. It goes beyond the sport."
Although Federer's rivalry with Nadal runs over a longer period of time and has frequently captured the public imagination, the Swiss believes that the contrasting styles between him and Djokovic makes their rivalry equally enthralling.
"Novak, obviously he can play on all the surfaces extremely well," Federer said. "He always brings a certain level of play, which is extremely high, so to beat him you have to be at your best.
"He's a great mover, and I have great coordination, so we match up well against each other."
Referring to their epic 2019 Wimbledon final, which the Serb won 7-6(5), 1-6, 7-6(4), 4-6, 13-12(3), Djokovic said, "It would probably be [in the] top two, top three matches I've ever played, this final against Roger."
"Probably the best, most exciting, and most demanding – both physically and mentally and in every aspect – matches that I ever played."
Despite losing that match, Federer acknowledged, "You do look back and you do appreciate the fight and the battle and the type of match."
With Djokovic leading the rivalry 27-23, and with both players still ranked inside the world's top five players, 2021 promises to feature more exciting matches between the legendary pair.
"I think actually rivalries are super important in sports, I think it also makes the game more popular," Federer said. "I think you always need somebody who you can have a good rivalry with. With me… and with Djokovic, thank god I had them… I think we get the best out of one another."