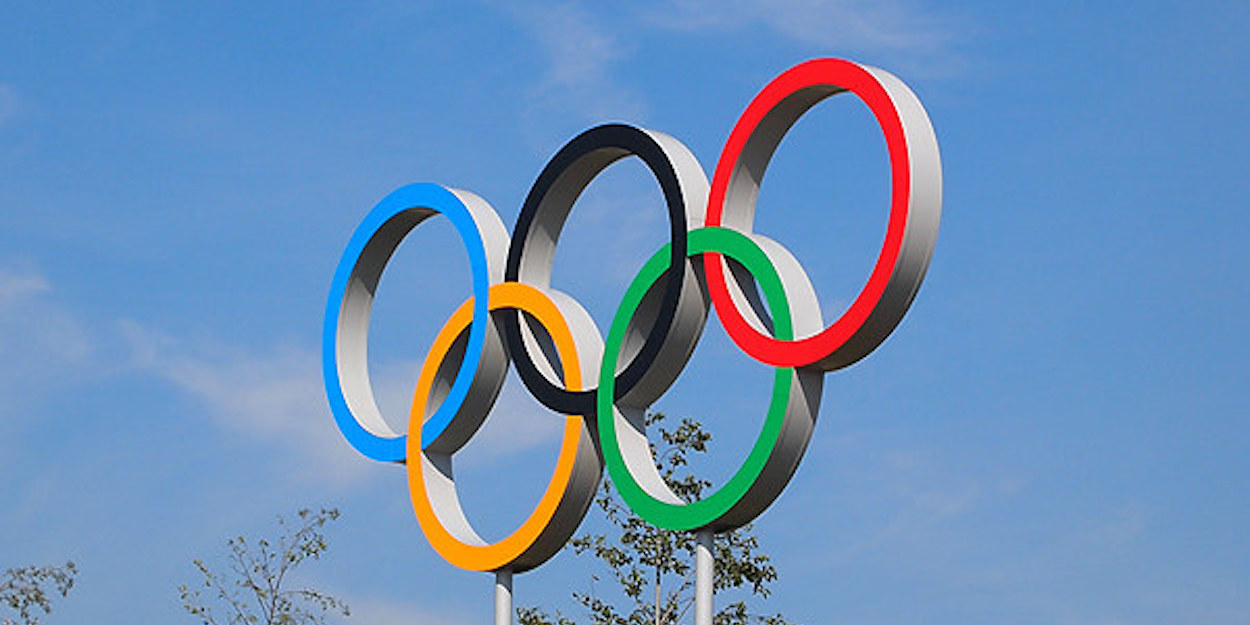 'It doesn't sit right with me' – Controversial ATP star withdraws from Olympics
Nick Kyrgios has decided to withdraw from the upcoming Olympics in Tokyo as he 'doesn't want to take the chance away from a healthy player'. 
The Australian has withdrawn from the games just days after making his return at Wimbledon, which ended with him being forced to retire with an abdominal injury in his third-round tie against Felix Auger-Aliassime.
The 26-year-old hinted he may not compete at the upcoming Games after fans noticed he wrote: 'Next tournament: Atlanta 250' on his Instagram this week.
However, Kyrgios has now confirmed the news that he would not be joining up with fellow Australians Ash Barty and Alex de Minaur at the Games, which will be held without fans due to a 'public emergency' being declared in Tokyo due to rising Covid cases.
"Hey guys – I just want to let you know that I've decided to withdraw from the Olympics," Kyrgios said on Twitter.
"It's a decision I didn't make lightly. It's been my dream to represent Australia at the Olympics and I know I may never get that opportunity again."
The maverick cited his recent injury trouble and the lack of fans as his two main reasons for deciding not to participate in Japan.
"I know myself. The thought of playing in front of empty stadiums just doesn't sit right with me. It never has," Kyrgios continued.
"I also wouldn't want to take an opportunity away from a healthy Aussie athlete ready to represent the country.
"I will also take all the time I need to get my body right. Good luck to all the Aussies competing and I'll see you back on the court real soon."
Olympics. pic.twitter.com/ydj1V7jh2t

— Nicholas Kyrgios (@NickKyrgios) July 8, 2021
If, as the Australian's Instagram post suggested, Kyrgios makes an appearance in Atlanta, the 26-year-old could back on court from the 26th July.