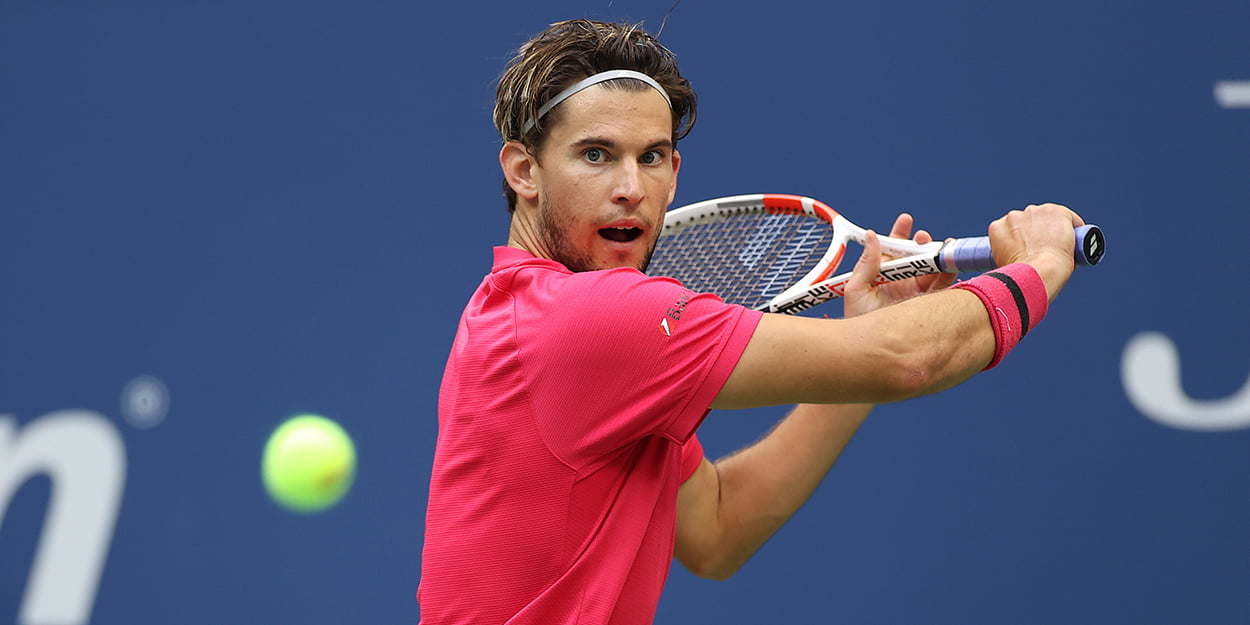 'It counts for nothing' – Dominic Thiem urged to rethink Olympics decision
Dominic Thiem will play the Olympics in Tokyo against the advice of this father, who claims the tournament 'counts for little.'
Theim, the reigning US Open champion, admitted earlier this year that his attitude towards the Olympics has changed recently, and he wants to try to add a gold medal to his growing list of honours.
His father, though, Wolfgang, has urged his son to maybe have a rethink on the basis.
"He wants to play the Olympics, that was his express wish," Wolfgang told Sky Sport Austria.
"It surprised me too, but it could be that with the Grand Slam victory he is a little freer and also focuses on things like that.
"Olympic Games don't really count that much in tennis, but he has to decide that."
Part of the reason Wolfgang is advising against playing the Olympics is to avoid fatigue and injury, with him explaining Thiem is now at his peak and needs to look after himself.
"He is now 27," he said. "Now you have to make sure that you cherish and look after the package."