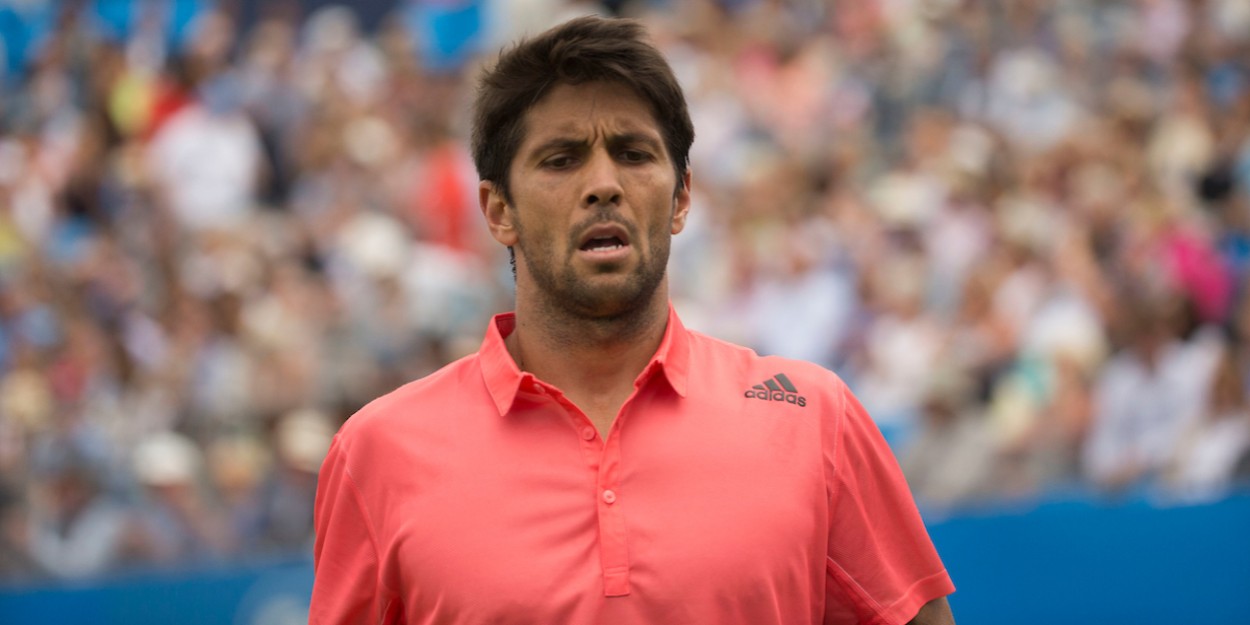 "It cannot be like this"- Verdasco set to sue Roland Garros following forced withdrawal
Former top ten player Fernando Verdasco has said that he plans to sue the French Open after being forced to withdraw from this year's tournament due to a positive coronavirus test.
The world number 59 was pulled out of the tournament after testing positive for covid-19 on his arrival in Paris but denied having the virus, saying that he had contracted it earlier in the year and that his test at Roland Garros had been a 'false positive.'
Having reacted angrily on social media following his withdrawal from the tournament, Verdasco now says that he is hoping to sue the tournament for what he deems as "damage" done to him.
"Yes, I want to sue. No one can believe that a tournament such as Roland Garros can do this. It cannot be like this," Verdasco said to a Spanish radio station.
"This is not about money. It's about the damage that has been done to me personally and professionally," added the Spaniard, who did not travel to America to play in the US Open earlier this month.
Should Verdasco open legal action against the French Open, he will be doing something that is incredibly uncommon. The only other example of a player suing a Grand Slam tournament is Eugenie Bouchard, who successfully sued the US Open after slipping on a locker room floor at the tournament in 2015.