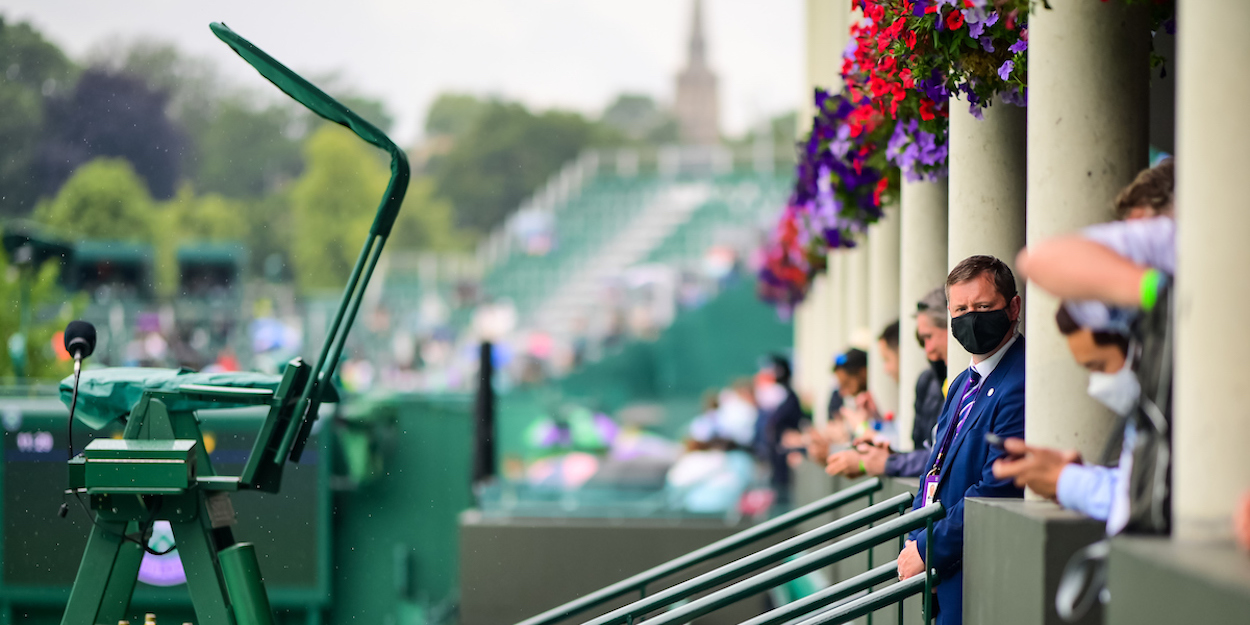 Interesting Tennis Facts Most Fans Don't Know
People love to play sports for various reasons, as most allow for a great workout while providing competition and a chance to have fun with friends and family. Tennis has been enjoyed by players and fans of all ages for centuries and has undergone many transformations. 
Free tennis courts are also common everywhere as it's one of the few sports played worldwide and is a popular choice for online sports betting fans too.
Even those who aren't tennis fans have heard the term "Grand Slam" or are familiar with Wimbledon, the most popular professional tournament. However, there are a ton of facts that are relatively unknown to most fans and players. 
This is why they all must discover why the sport has such a weird and wonderful history. When it comes to the world of tennis, there are some exciting facts unknown to most fans.
The Wimbledon Trophy Has A Pineapple
Most tennis fans don't know that the Wimbledon trophy has a pineapple on top. This could be because it sometimes represented an English sailor's tradition of putting pineapples on their poles when returning from a long journey at sea. 
However, most believe the pineapple was added to the trophy as a sign of prestige. At the time, it was food only enjoyed by the wealthy when the Wimbledon tournament first began in 1877. 
Tennis Balls Were Originally White
Yellow balls are now used in tennis, which had been played with white balls since the 19th century. In 1972, all the major tournaments switched to yellow balls except for Wimbledon, which didn't make the switch until 1986, so fans watching on television could follow the ball more easily. 
Before the yellow balls, they were also sometimes black, depending on the color of the surface used in the tournament.  
Tennis Was First Played With The Hands
The game of tennis is thought to have originated in northern France in the 12th century and was first known as "Jeu de Paume," which translated to "Palm Game." The first tennis balls were made of wood, so It was common for players' hands to be swollen, blistered, and red after a match until they started using rackets in the 16th century. 
USTA is Tennis' Oldest Organization
Wimbledon is the oldest professional tournament in tennis. However, most fans don't know that the world's oldest tennis organization is the United States Tennis Association. 
While the first Wimbledon was played in 1877, the first U.S. Open, which was then called the U.S. National Men's Singles Championship, was played at the Newport Casino in Newport, Rhode Island, in 1881. The first U.S. women's tournament was played in Philadelphia in 1887. 
Women's Pro Tennis Didn't Exist Until 1967
Women's professional tennis was virtually non-existent until 1967. That's when Billie Jean King, Rosie Casals, Francoise Dürr, and Ann Jones were all signed to the men's tour for two seasons. 
Three years later, King and Casals started a boycott after they were offered a prize of $7,500 compared to the men's $50,000 prize. The U.S. Open then became the first major tournament to offer equal prize money in 1973, with Wimbledon not following suit until 34 years later. 
Irish Open
Everyone knows that Wimbledon is the oldest tournament, beginning in 1877. However, the second oldest tournament is the Irish Open, which started in 1879. 
It was played at the ATP level until 1979 and was last played as a WTA event in 1983. The U.S. Open is the second-oldest tournament still in existence, followed by the French Open, which was founded in 1891. 
Tournaments Were Once Played On Carpet
Several ATP and WTA tournaments used to be played on Carpet. It was the fastest surface to play on besides grass and was made of rolls of nylon or rubber carpet placed on top of a concrete surface. Carpet is still used in some lower-level tennis circuits and was last used at the WTA's 2018 Quebec Open.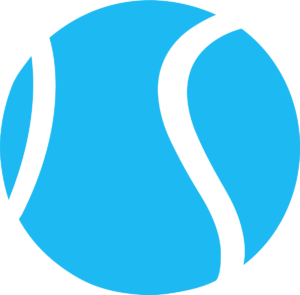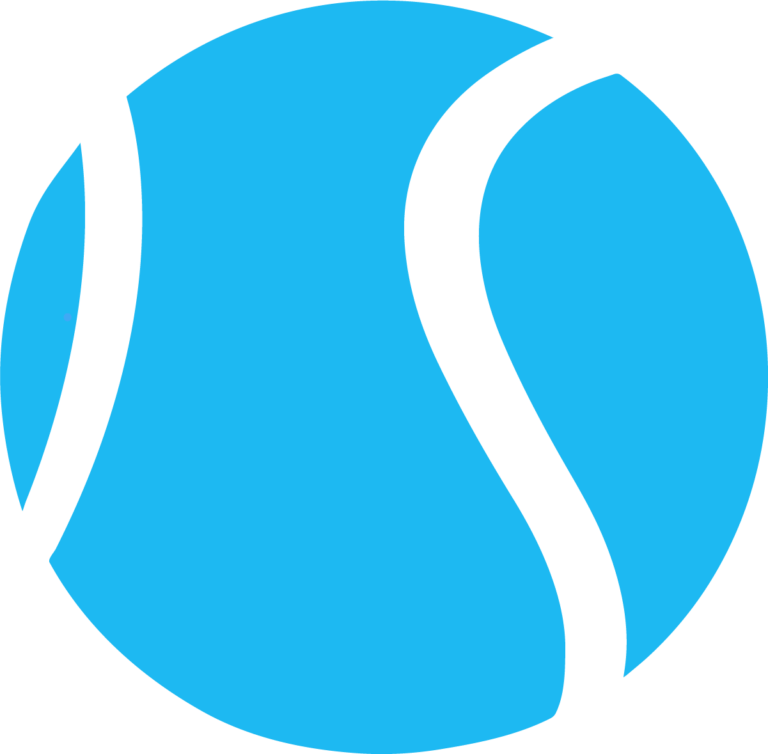 Join >> Receive $700/£600 of tennis gear from the Tennishead CLUB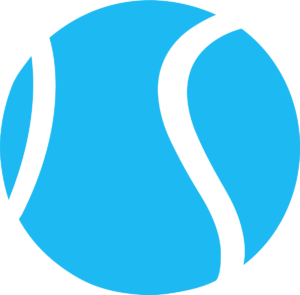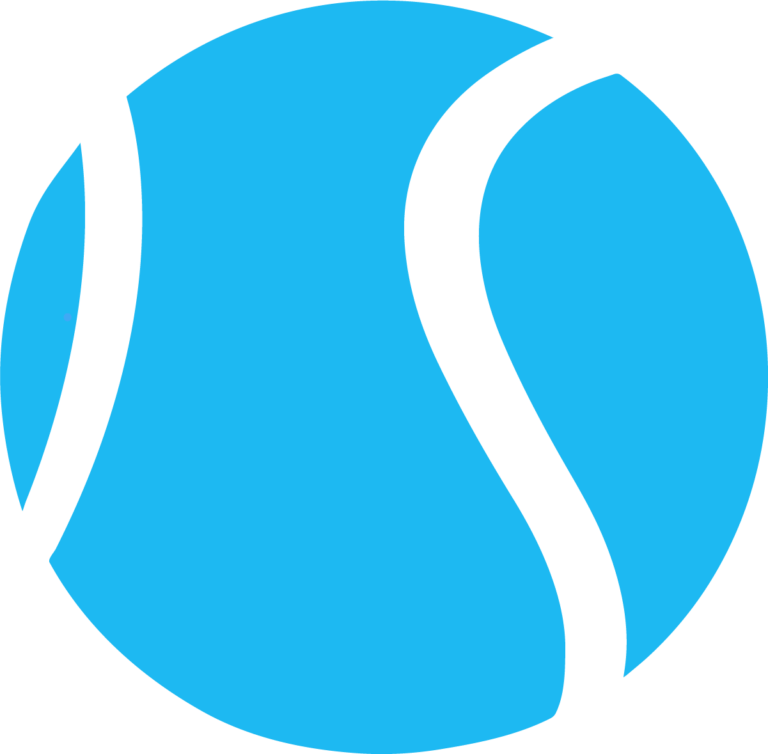 Social >> Facebook, Twitter & YouTube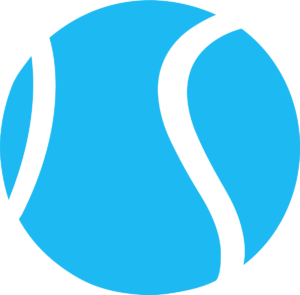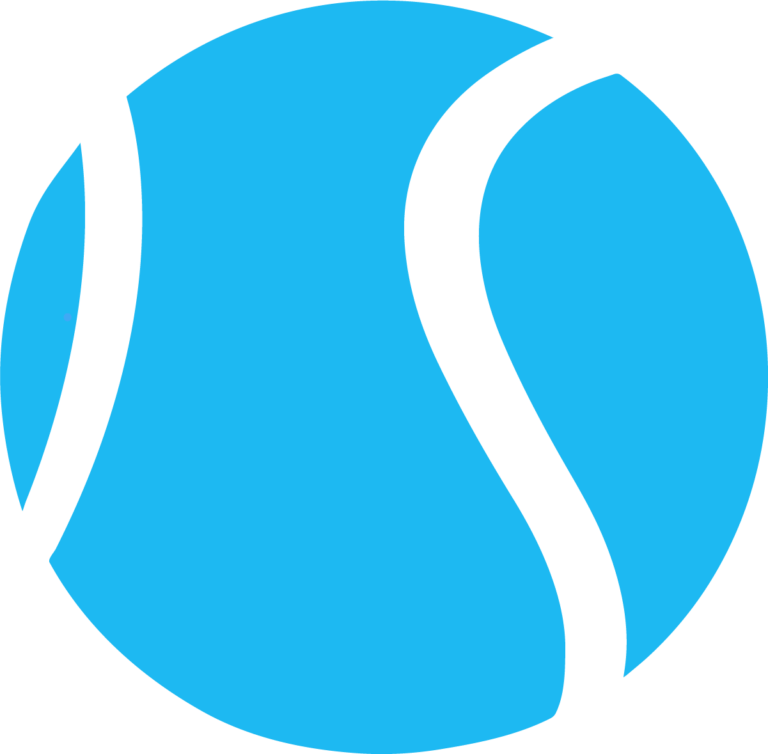 Read >> World's best tennis magazine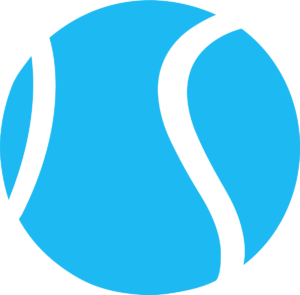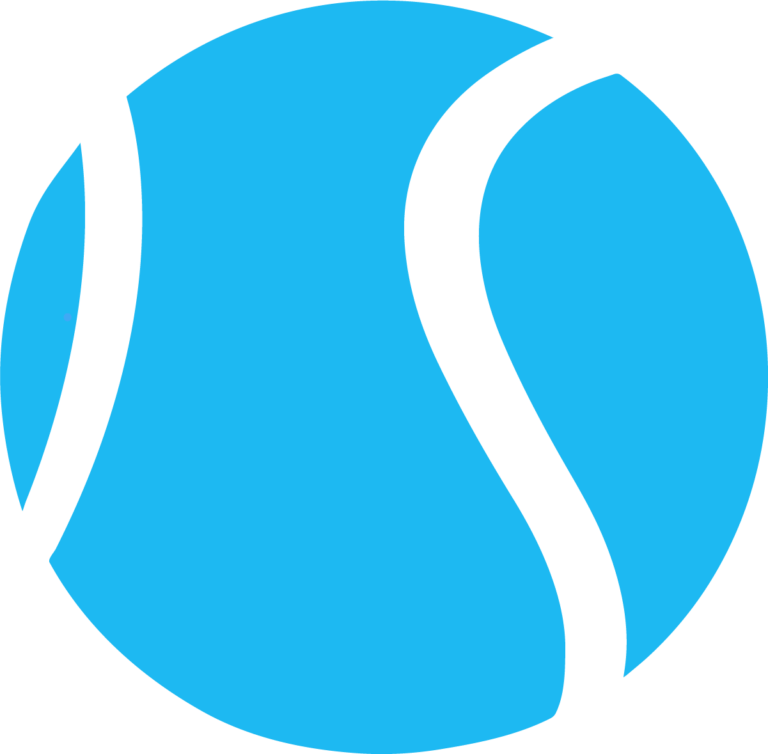 Shop >> Lowest price tennis gear from our trusted partner