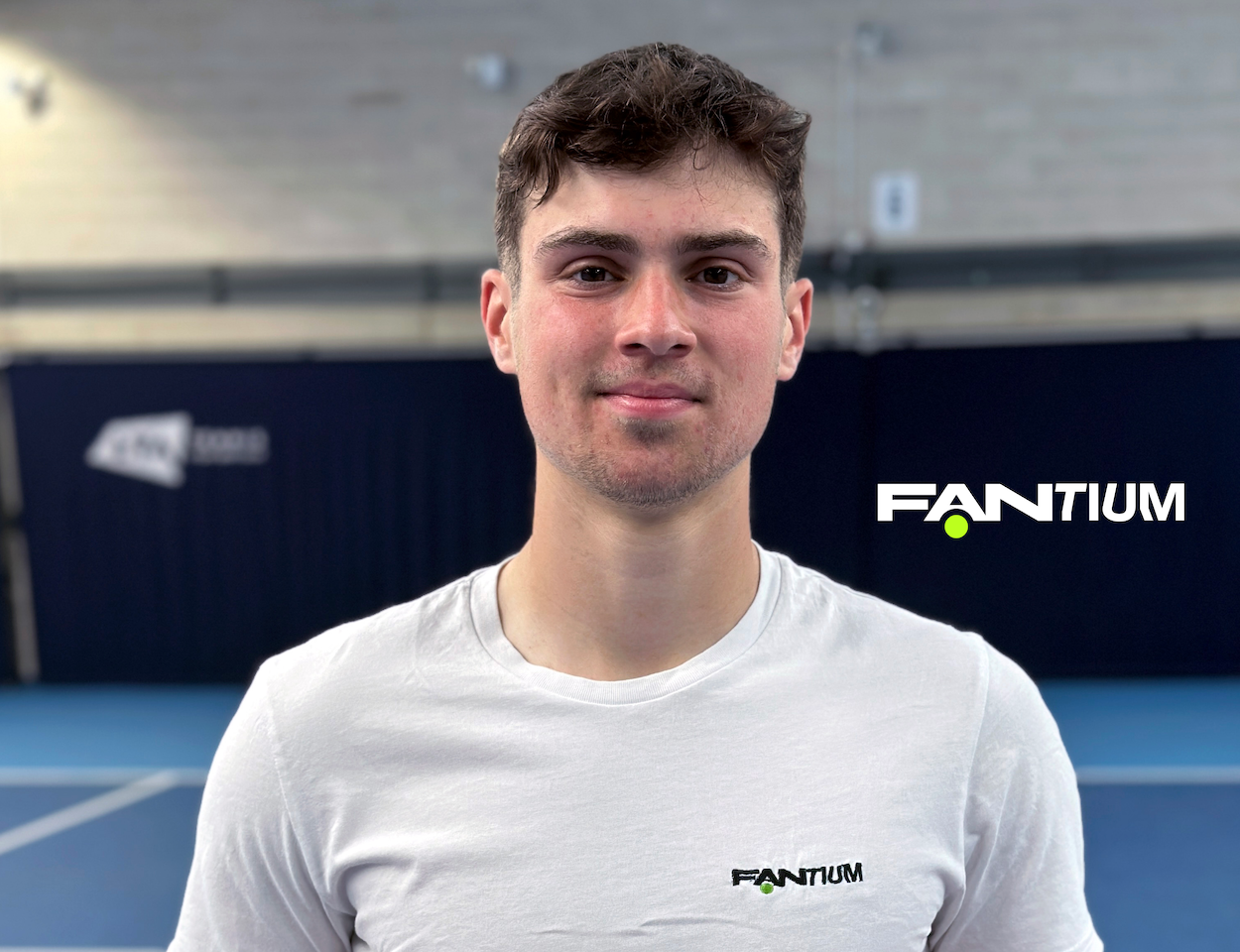 Innovative technology solves aspiring British pro's cash problem: "I faced a funding challenge so I turned to FANtium"
For most up and coming tennis professionals the dilemma of how to focus on their fledgling career whilst earning enough money to cover the huge expense of playing on the professional tennis circuit is often insurmountable and forces many to give up their dream, now a talented young player from the UK has successfully partnered with FANtium, a new platform to give him access to much needed funds to invest in his career.
Felix Michker isn't a household name (yet) for tennis fans, in fact you've probably got more chance of meeting him through his very popular social media channels under the title of the 'Tennis Brothers', but thanks to tech platform FANtium he is now in a position to invest in a specialist team of experts to focus on helping him achieve his professional tennis goals.
As FANtium announces the launch of their second investable player on their platform, WTA No.199 Latvian Darja Semenistaja, we grabbed some time with Felix to find out if this could be an option for more tennis players…
Tennishead (TH): What's been the most challenging aspect of your commitment to becoming a professional tennis player?
Felix Mischker (FM): "It's been difficult to balance my personal life with the demands of the sport. The time I spend practising, travelling to tournaments, and focusing on my career is time away from friends and family."
TH: What made you decide to raise funds via FANtium in return for future prize money?
FM: "Recognizing the need for professional coaching and physiotherapy to enhance my tennis skills, I faced the challenge of funding these resources. With early career prize money often being limited and despite the success of my YouTube channel, I turned to FANtium for additional support. FANtium has provided my followers the opportunity to financially support my journey, while also giving them the potential for returns on their investment."
TH: How have you used the funding so far?
FM: "I've used the funding to expand my team, hiring a tennis coach, S&C coach, and a world-class physio. Additionally, I'm using the funds to attend more ITF pro and futures tournaments during the year, aiming to improve my rankings. I'm grateful for the opportunities that FANtium and its fans have provided me."
TH: How have you been engaging with the FANtium investors who have invested in your tokens?
FM: "I give regular updates and behind the scenes insights to token holders through a private Telegram chat, where I regularly share my schedule and tournament successes. Each investor has received a hand-signed Tennis Brothers t-shirt from me, and in the summer, I'll host a half-day tennis clinic for all the Gold token holders. They'll also have special access to some of my challenger tournaments in the future."
TH: What's your plans for the next 12 months?
FM: "In 2023, my focus is to climb the ATP singles and doubles ranking, starting from my current ATP doubles ranking of 1441. With the support of my team, my tennis and S&C coach, as well as a physio, I'm committed to reaching new heights in my career.
Please review, adjust and amend as you see fit!"
TH: Has your decision to join FANtium and take the funding increased the pressure you feel when playing matches?
FM: "No, it has not increased the pressure in my matches. For me personally, I think that having an engaged fanbase that supports and likes me, gives me some encouragement, energy and support during my matches. Knowing that I have people behind me no matter if I am winning or losing on the day and that are supporting me throughout the rest of my tennis journey does not add any pressure for me personally."
TH: Why do you think not more young aspiring tennis players like yourself are using social media to help fund their careers?
FM: "Good question. First of all, it is very very difficult to do and very time consuming. You need good expertise and skills to know what to do and how to tell the story in a good and engaging way. Secondly, it takes a lot of time and dedication to do all of this alongside the training sessions and the tennis. It's hard and it takes time."
So how does the funding of talents on FANtium work?
Fans purchase a token directly from the talent and in turn get to participate in the talent's future earnings. This means that when the talents win big, you win big too.
Supporters participate in the success of the talents for up to ten seasons. Talents use the capital to kick start their career as they are not earning enough prize money yet, to cover costs like travel, a personal coach and tournament admissions. Token holders will usually participate in the athlete's earnings from prize money and / or endorsement deals once the talent has broken into the ATP / WTA top 150 for up to ten seasons.
Below you can learn more about an exemplary talent deal structure on FANtium:
Amount to be raised by the talent: up to $100,000

Payback start: once the talent breaks into the ATP/WTA top 150 (based on end-of-year ranking)

Payback period: Up to 10 years (duration depends on age and current ranking)

Share in prize money: Paid back to fans on a yearly basis (share depends on the the ranking)

Ranking ATP/WTA 1-150: 5-10%

Payout to fans: Once per year following the end of the season
Money can't buy experiences.
That's not all, through purchasing a token, fans become part of the athlete's inner community, unlocking unique perks and experiences, such as:
VIP access to Grand Slam tournaments

Private call with the athletes

Video based coaching session

Hand signed rackets and

Many more awesome perks.
If you feel like getting involved with Felix or Darja or simply want to learn more about this fascinating tennis investment opportunity visit FANtium.com.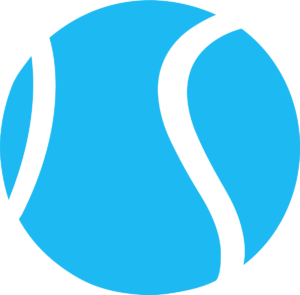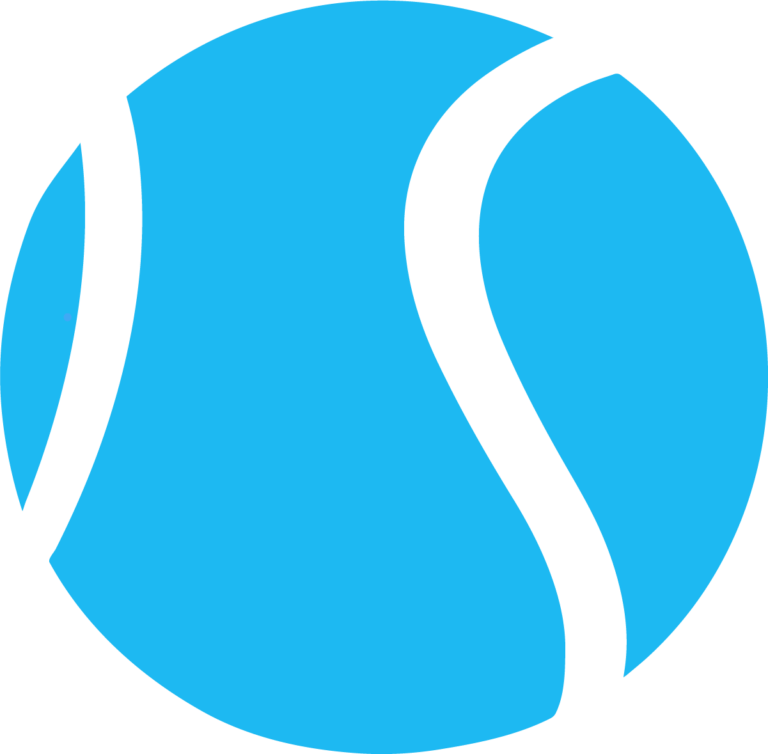 Join >> Receive $700/£600 of tennis gear from the Tennishead CLUB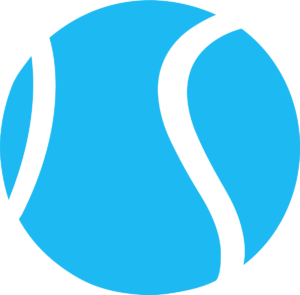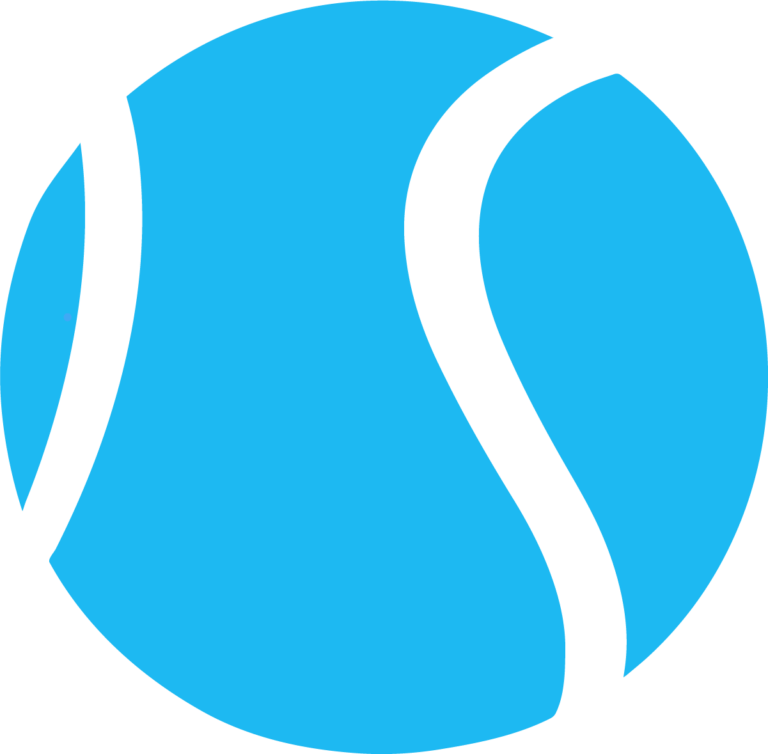 Social >> Facebook, Twitter & YouTube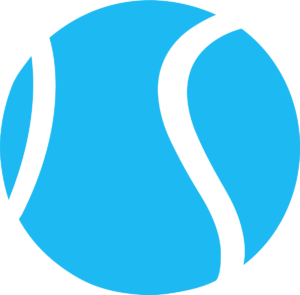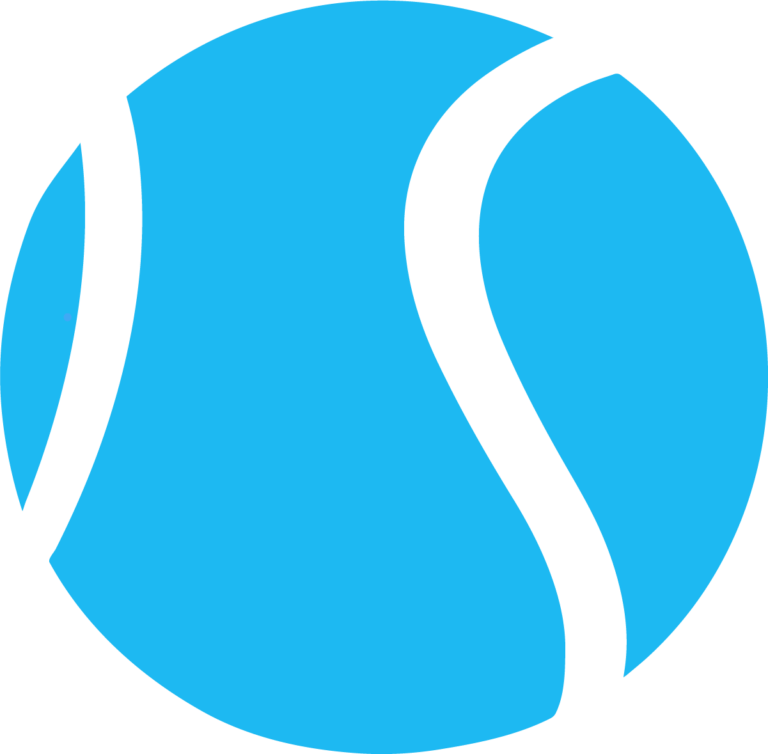 Read >> World's best tennis magazine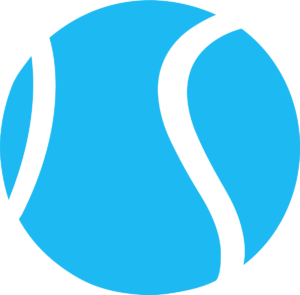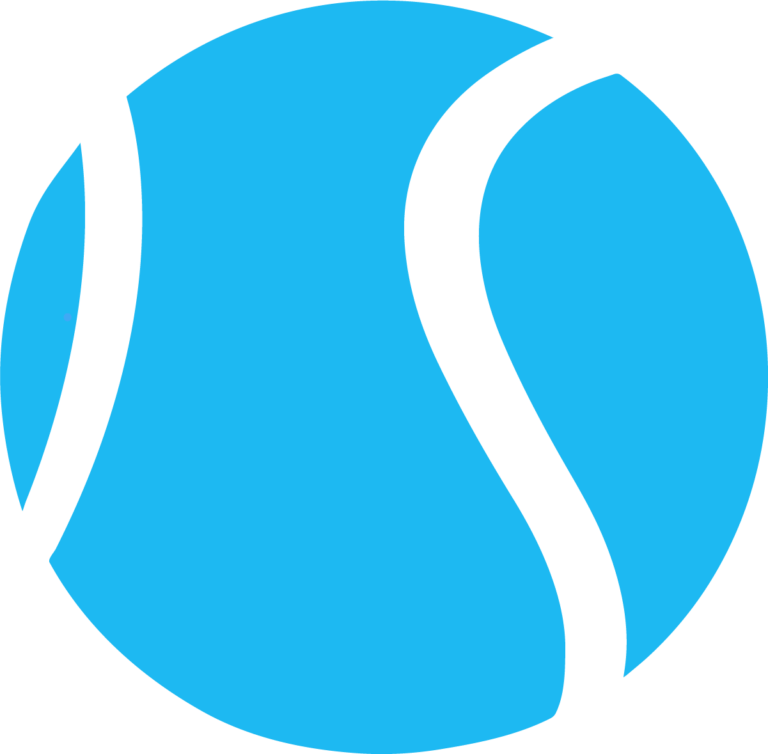 Shop >> Lowest price tennis gear from our trusted partner