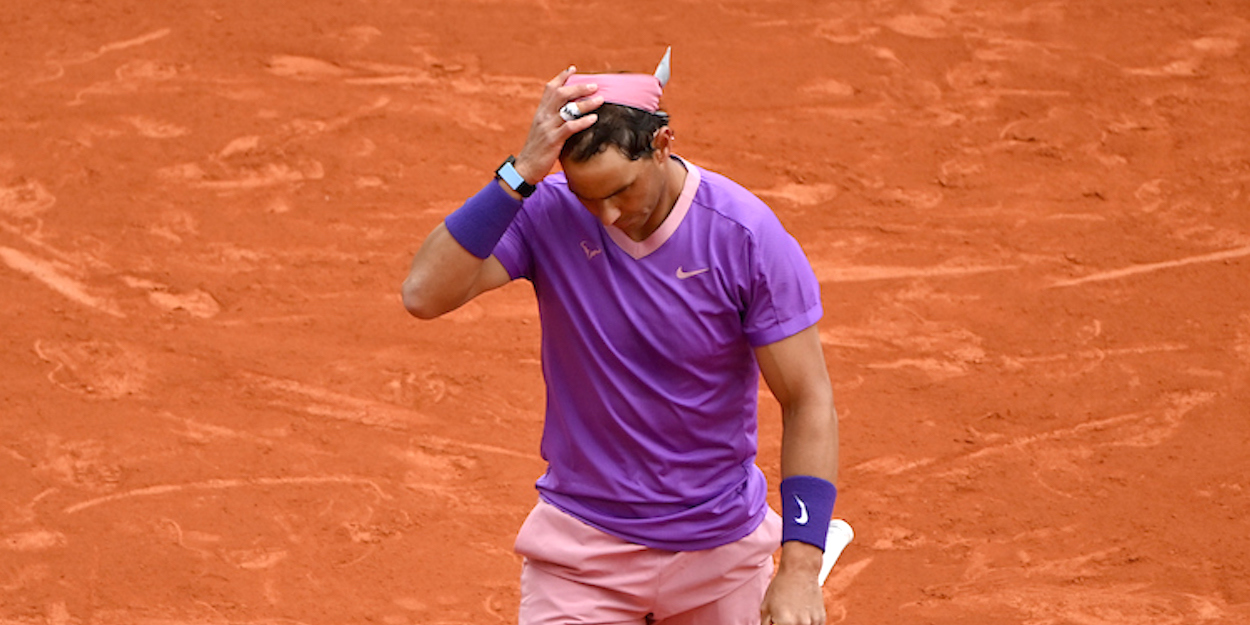 'In the moments of truth, I did everything wrong,' says Rafael Nadal after Madrid defeat
Rafael Nadal says he has 'taken a step back' in his recent improvement after being outclassed by Alexander Zverev in Madrid.
Nadal had spoken of how pleased he was with his progress after injuring his back ahead of the Australian Open, and he won Barcelona last week to underline his recent upsurge.
He, though, was well-beaten by Zverev in Madrid, with the German brushing aside the world number two 6-4, 6-4.
"I was in control the first six games," Nadal said. "When I served 4-2, I made a disaster and then another bad game.
"If that happens to you with one of the best in the world and with a court at this speed, it is difficult to keep up.
"Being better than him in the first set, I lost 6-4. It is a complicated thing to understand and more in me that sometimes I win sets being inferior to the rival.
"I have made unjustifiable mistakes when you didn't have to do them.
"It is a difficult week for me. I am climbing a ladder and today I have taken a step back.
"In the moments of truth I have done everything wrong. Serving for 5-3 I have made several mistakes and then in at 4-3 I missed a parallel forehand on break point.
"I'm sad about the defeat because it's a missed opportunity."