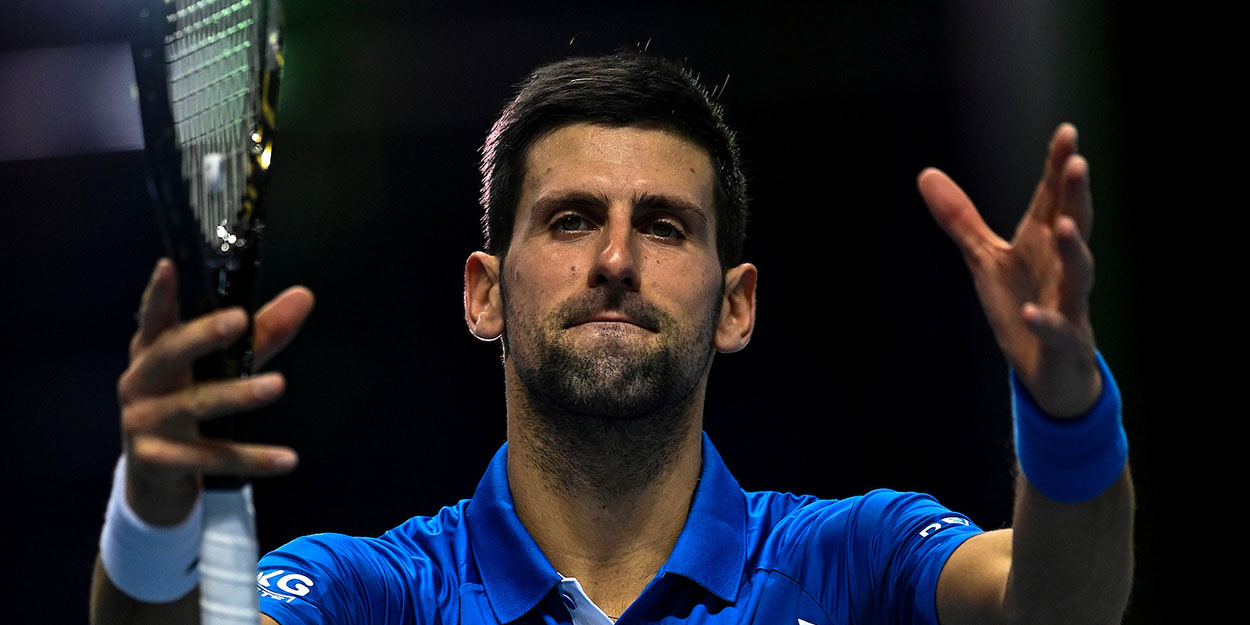 'I'm with Novak Djokovic' – Experienced Frenchman explains his backing for PTPA
Gilles Simon has backed Novak Djokovic and the PTPA, saying there needs to be wider player representation in tennis.
There is currently an ongoing battle between the ATP Players Council and the PTPA – a breakaway independent player's union launched by Djokovic and Canadian ace Vasek Pospisil.
Many have criticised the Serb for what they believe to be 'dividing' tennis, including both Rafael Nadal and Roger Federer.
However, it is Djokovic who has come out with the backing of experienced Frenchman Simon.
"I sat on the ATP players' council for a long time," Simon said.
"I think that players are not represented enough and that we need better organization. That's why I'm with Novak.
"There are those who do not like or follow Novak Djokovic because he is so committed and polarized.
"Roger Federer and Rafael Nadal are more diplomatic, less political."