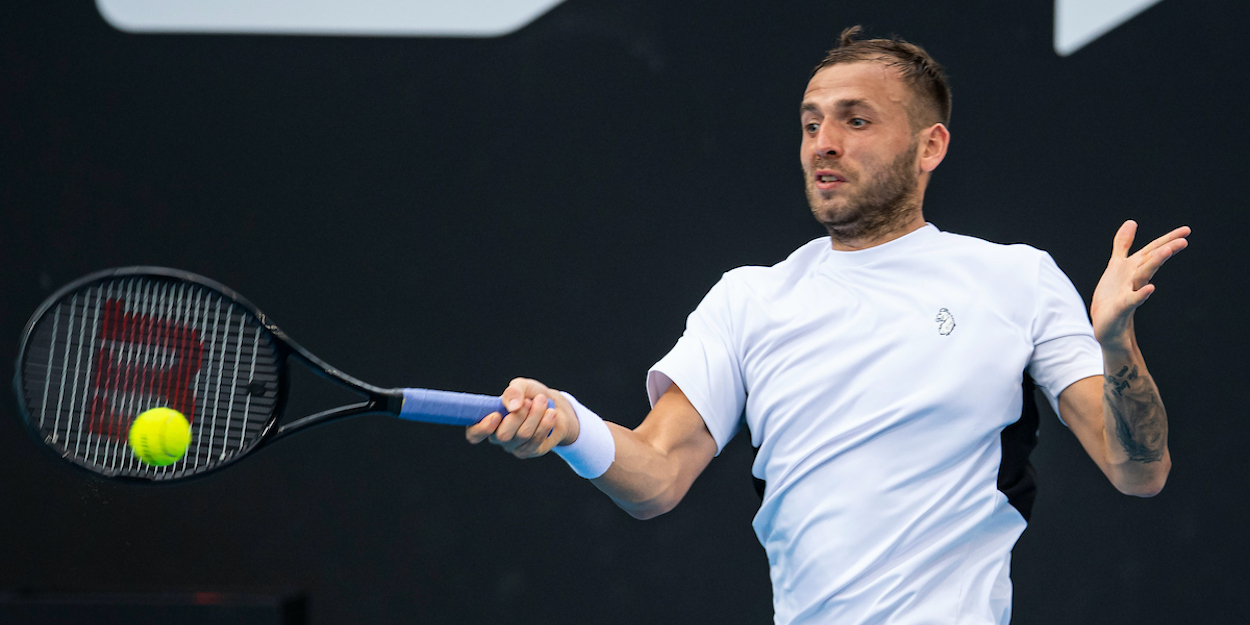 Dan Evans 'very eager to get vaccinated' after Daniil Medvedev Monte Carlo withdrawal
Dan Evans has no qualms with getting the COVID vaccine and is keen to do so, as his thoughts follow a shock withdrawal from Daniil Medvedev after the Russian tested positive for the virus.
Daniil Medvedev was forced to withdraw in Monte Carlo without playing a match after he returned a positive COVID test. Dan Evans is adding his voice to those players who are ready to get inoculated against the virus.
"It's definitely in my mind," Evans said according to The Times. "I'm very eager to get vaccinated, if I can," he added.
"It would be heartbreaking if I tested positive for Wimbledon. It's very important to stick to the protocols in place."
Daniil Medvedev recently practised with Novak Djokovic and Rafael Nadal, but have not tested positive like the Russian.
Rolex Monte-Carlo Masters – ATP Statement pic.twitter.com/S3N5NrdZMq

— ATP Media Info (@ATPMediaInfo) April 13, 2021
Dan Evans did not accuse Daniil Medvedev of being reckless, but commented on the fact that people ought to follow the rules for the greater good.
"If some people are being blasé, then it ruins it for everybody else because if one person tests positive, this virus, it can go round very quickly," the British No. 1 said.
"So seeing scenes in England yesterday, I won't be socialising any time soon."
Dan Evans defeated Dusan Lajovic in the first round in Monte Carlo and will face 13th seed and Miami Masters champion Hubert Hurkacz in the next round.