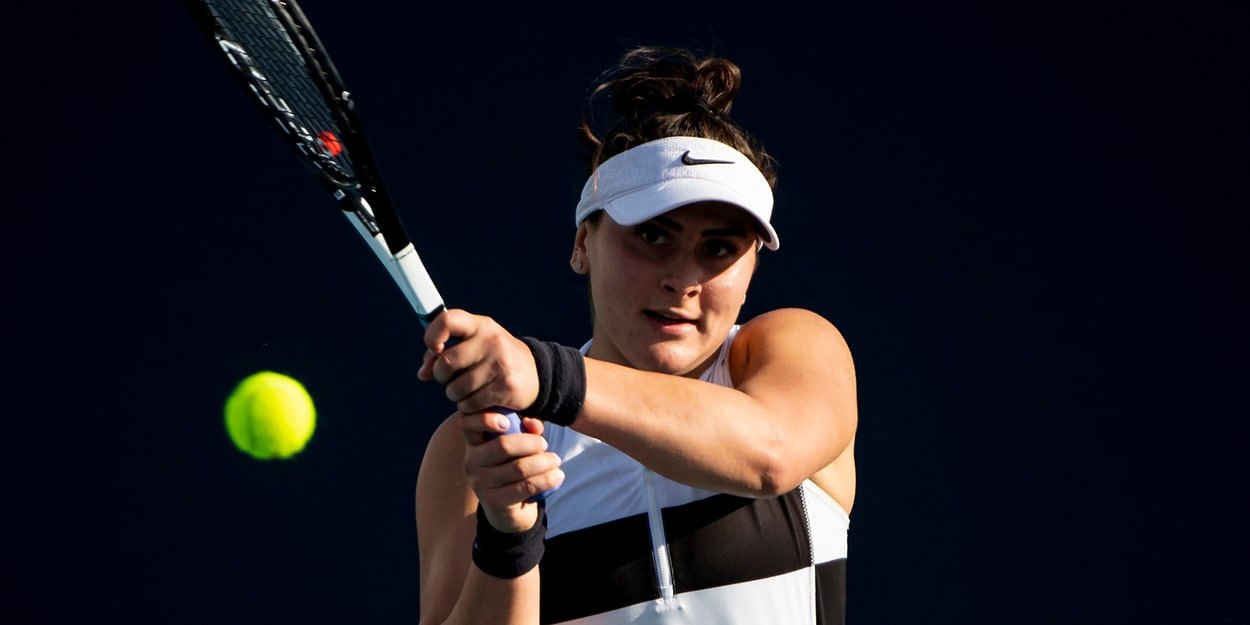 'I'm staying as positive as I can' – Bianca Andreescu gives injury update after Fed Cup frustration
Bianca Andreescu has confirmed her knee injury does not require surgery as she prepares to make a return to action at the Fed Cup.
The US Open champion has endured a frustrating time since Flushing Meadows, with the injury also costing her a spot at the Australian Open last month.
She was not deemed ready for singles action at the Fed Cup on Friday, but has been nominated to play doubles over the weekend.
It seems that she is nearing fitness though, although she admits it's tough be too certain about things for now.
"Well, I don't need surgery so I wouldn't say it's very bad," Andreescu said.
"I can't really say much about it. I'm just trying to rehab as much as possible and stay as positive as I can."
Canadian captain Heidi El Tabakh told reporters in Biel, where her team is playing Switzerland: "With Bianca's injury, we are just taking it day by day.
"Time was against us this time, but we weren't going to have her play singles unless she was 100 percent or close to 100 percent.
"She's not quite there yet, she's close. So we just don't want to take our chances and have a big setback."