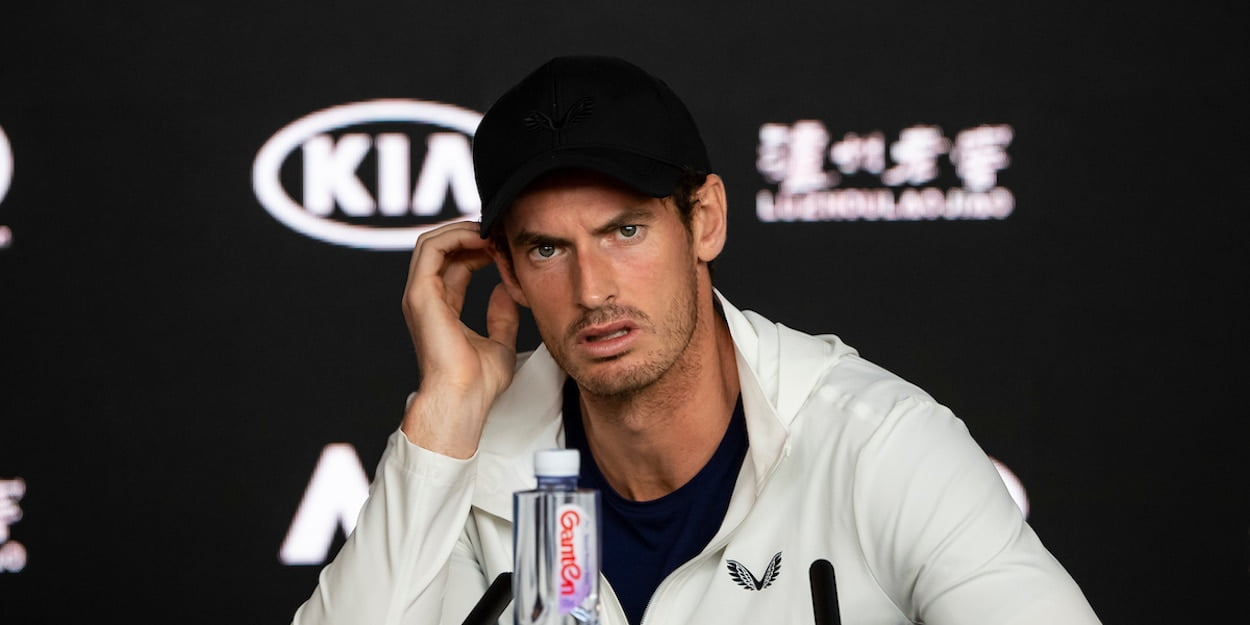 'I'm running out of opportunities,' admits Andy Murray as he rues Wimbledon cancellation
Andy Murray says he knows his opportunities to play the biggest tournaments are starting to run out after admitting: 'I'm getting old'.
The former world number one saw his career come crashing to a cruel halt in 2017 when he sat proudly on top of the men's game, with a degenerative hip injury nearly putting an end to his career.
He, though, has fought back from the brink of retirement after undergoing hip resurfacing surgery. Although he has won both singles and doubles titles since, the amount of tennis he has been able to play has been restricted by complications arising from the surgery.
And, during a video call to the Kate Middleton, the Duchess of Cambridge, that was accessible to a South London primary school, Andy Murray has admitted he worries about how many Grand Slams he has left to look forward to.
"Missing the big competitions because I'm getting old for a tennis player, you never know how many opportunities you're going to have left to play the biggest competitions," Murray admitted.
"So missing Wimbledon this week is obviously a shame. I miss the travelling. That's one of the things that I really enjoyed doing over my career is seeing different parts of the world."
Murray is expected to play in the upcoming US Open and has even been tipped to do very well in it by a fellow former British number one, but is yet to commit to the French Open, which is due to start barely a month later.
That decision may be dictated by how deep he goes into the US Open, with the further he goes in the competition likely to reduce the chances of him playing Roland Garros.
It should also be noted, however, that since his surgery, Murray is yet to test his hip on clay and may be reluctant to push himself too far too soon and risk further damage.