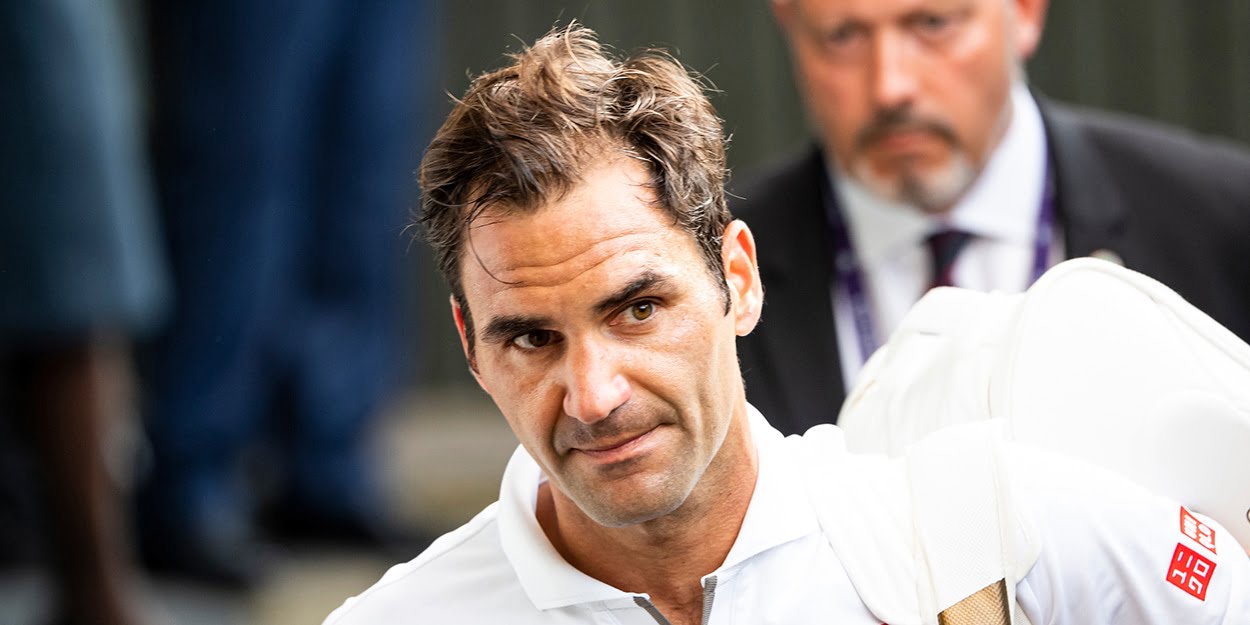 'I'm not sure if my knee will hold up,' admits Roger Federer ahead of comeback
Roger Federer admits he 'does not know' if his injured knee will withstand his return to action, but he'll take things slowly.
Federer will play his first competitive match for over a year on Wednesday when he faces Dan Evans or Jeremy Chardy in Doha.
However, he has warned fans not to expect too much, with Wimbledon being his main target for being back up to speed.
"It was very important to me that I could play points and sets for the last two months," Federer told the press.
"First Dominic Stephan Stricker came to Dubai and most recently I played about 20 sets with Dan Evans. I am very happy with my knee.
"The knee will dictate what my comeback looks like. It sure is rare to see a 40-year-old back on tour after so much time.
"It is important that I am free of pain. I'm curious to see how it plays out.
"The opponent will feel it if you are not at a 100 per cent. I feel that I am on a good level. But not in top form yet.
"When I wake up in the morning I feel pretty good. The pain is under control.
"I'm not sure my knee will hold up, but I'm confident, otherwise I wouldn't be here.
"If I can pull off a couple of matches here in Doha, I'll be happy. The expectations are very low. I hope I can surprise myself."