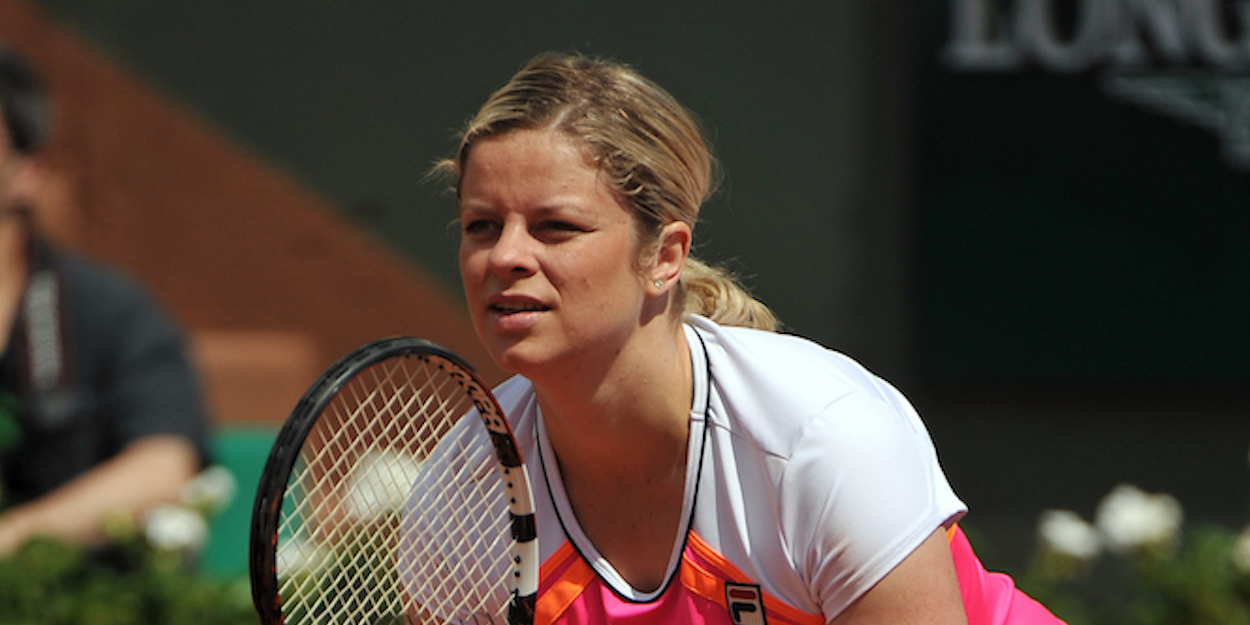 'I'm not ready to quit,' Kim Clijsters pulls out of Miami Open
Kim Clijsters remains resolute in her commitment to keep fighting for her place on the WTA tour, despite multiple setbacks and withdrawing from the Miami Open. 
Kim Clijsters has released a statement pledging to continue her recovery following surgery in 2020 and contracting COVID in 2021.
'In October, I had surgery…to repair damage sustained over my career and to reduce pain,' the Belgian said on Twitter.
'I had COVID in January and while the symptoms were mild, it did disrupt my training schedule.
'Unfortunately, I am not where I need to be especially if I want to compete with the best.
Clijsters has declined wildcards into the Miami Open and Charleston in order to undergo pain management treatment.
'It's disappointing and frustrating. I knew this was going to be hard when I started this journey.
'I'm not ready to quit, I'm going to keep pushing and see what's possible.'
— Kim Clijsters (@Clijsterskim) March 14, 2021
The former world No. 1 and four-time Grand Slam champion made a third career comeback in 2020 after retiring in 2012.
Her last match before surgery came in the first round of the US Open 2020, a loss to Russian Ekaterina Alexandrova.