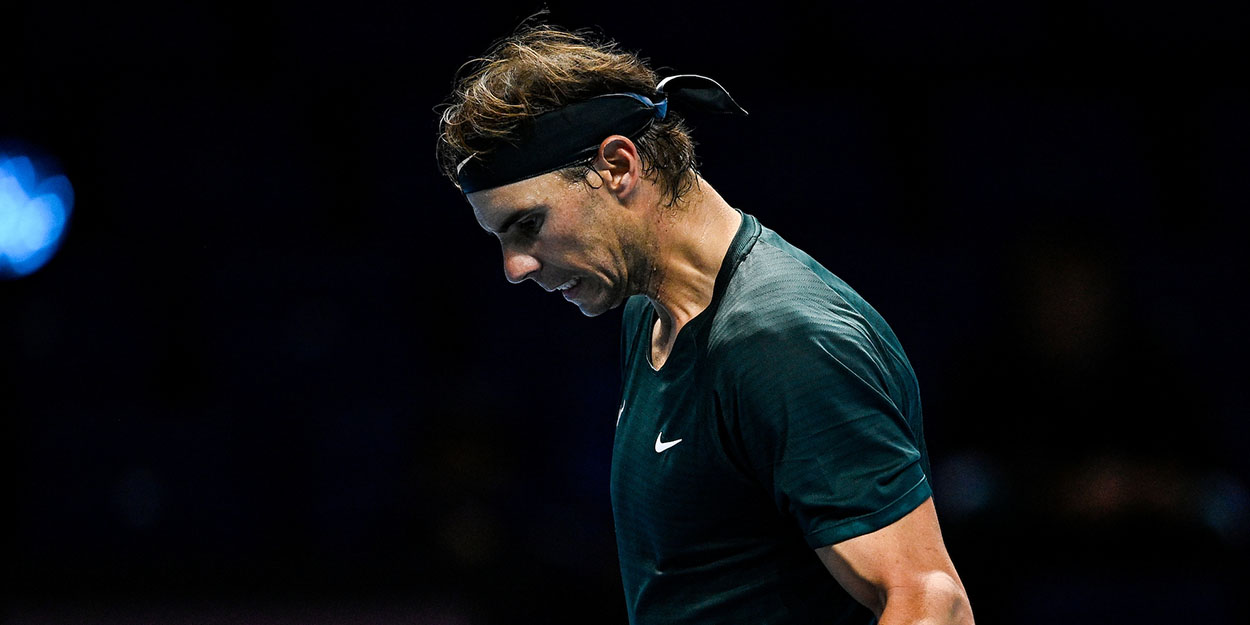 'I'm not in a terrible shape, but I'm not well enough to play,' says Rafael Nadal
Rafael Nadal says he is 'not well enough to play' yet at the ATP Cup, although he has assured fans his injury is nothing serious.
Nadal pulled out of Spain's opening ATP Cup match against Australia earlier in the week with a back injury.
He also planned on skipping the match against Greece on Thursday due to the injury, but it was postponed due to a potential coronavirus outbreak at the players' Melbourne hotel.
That match should now go ahead on Friday, but whether Nadal plays any part remains in doubt.
"I'm not in a terrible shape, but I'm not well enough to play," Nadal said.
"At the end of one of the practice sessions, I felt it was getting stiff. I have the daily treatment, and I believe things will improve in the next couple of days.
I think I'm a bit better now, but I'm not yet ready to play a match at the highest intensity because I'm not at my 100%, and we need to see how things evolve day by day.
"Today I've rested. Yesterday, I warmed up to see if I could play against Australia, but I didn't feel ready, letting Pablo entering the team.
"He did it wonderfully, and Bautista Agut too. They're among the world's best players, and they go on court with the same motivation as me, trying to play as best as possible and win.
"There is no drama in the team if I don't play."