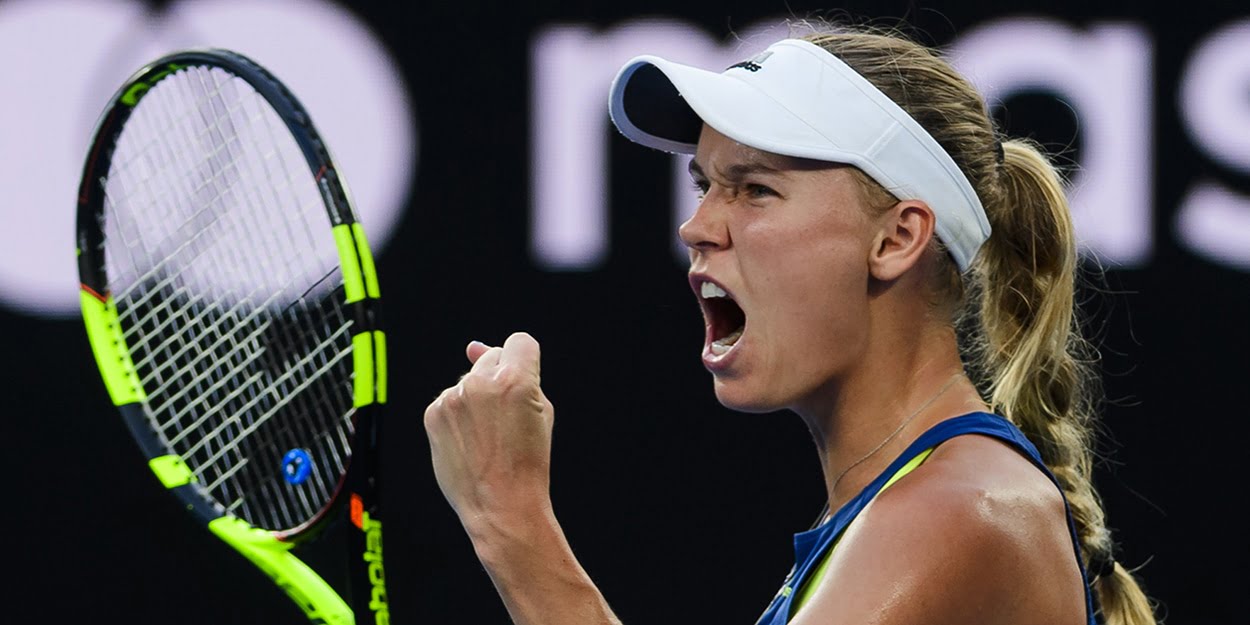 'I'm in so much pain, I literally can't move' – Former Grand Slam champion lifts lid on career-ending illness
Former Grand Slam champion and world number one Caroline Wozniacki has spoken of the 'excruciating pain' that ended her tennis career early.
The Danish star won the 2018 Australian Open but within a year of that achievement had been diagnosed with rheumatoid arthritis, leaving her on the brink of retirement.
She eventually succumbed to the pain last year, and walked away from professional tennis aged just 30.
"I looked at my husband and told him, 'I literally can't move, I'm so exhausted and in so much pain,'" Wozniacki told People Magazine.
"Being a strong athlete and going from playing three hours on a tennis court and then the next day barely being able to get out of bed, raised a lot of question marks," she stated.
"I've never had anyone in my family with RA or an immune disease — I just couldn't understand how a fit young person could have this disease.
Since retiring, Wozniacki says she has had to make some lifestyle changes but generally has more good days than bad.
"If I feel great, perfect, we go all-out and do everything," she explained. "If I don't feel well, then I have to be a bit kinder to myself and my body and not get frustrated if I have a bad day."