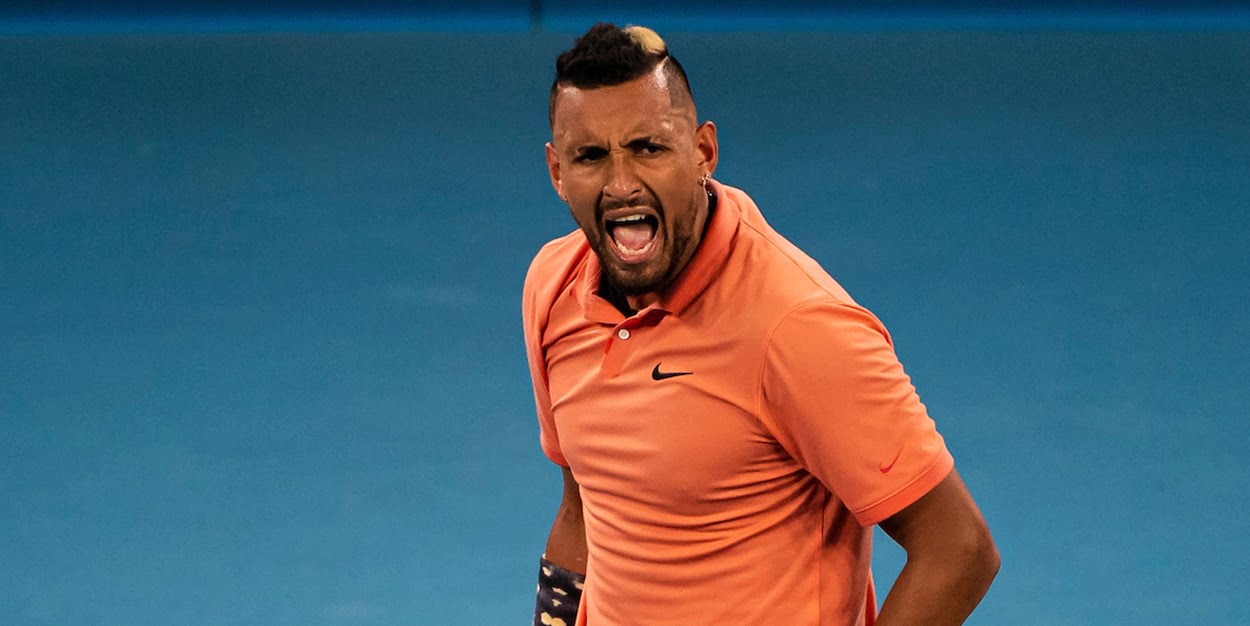 'I'm going to try to be better every day' – Nick Kyrgios plans to ride momentum of Australian Open display
Nick Kyrgios says he is determined to take the momentum he gained in the Australian Open forward after claiming to have found 'perspective'.
The 24-year-old put on a brilliant display in Melbourne, carrying the burden of an expectant home crowd before crashing out valiantly to top seed Rafael Nadal in the round-of-16.
It's a performance that has been him jump back into the top 20 in the world, and he is confident he now knows what he must to to turn his career around.
"Playing my tennis has never really been a problem, I just feel like I just have to sort a couple of things out off the court," Kyrgios told Australia's Triple M.
"I guess the last couple of months is really, I've just gained a lot of perspective.
"It's all been a big experience, obviously, with everything going on, but I just want to continue to go on the right path.
"I've got a couple of tournaments in the next month, so I'm just going to try to be better every day.
"I think if I get better as a human, I think the tennis will just follow, so I guess that showed in the Aussie summer."
Nick Kyrgios jumped six places in the new rankings, and is now standing at number 20 in the world.