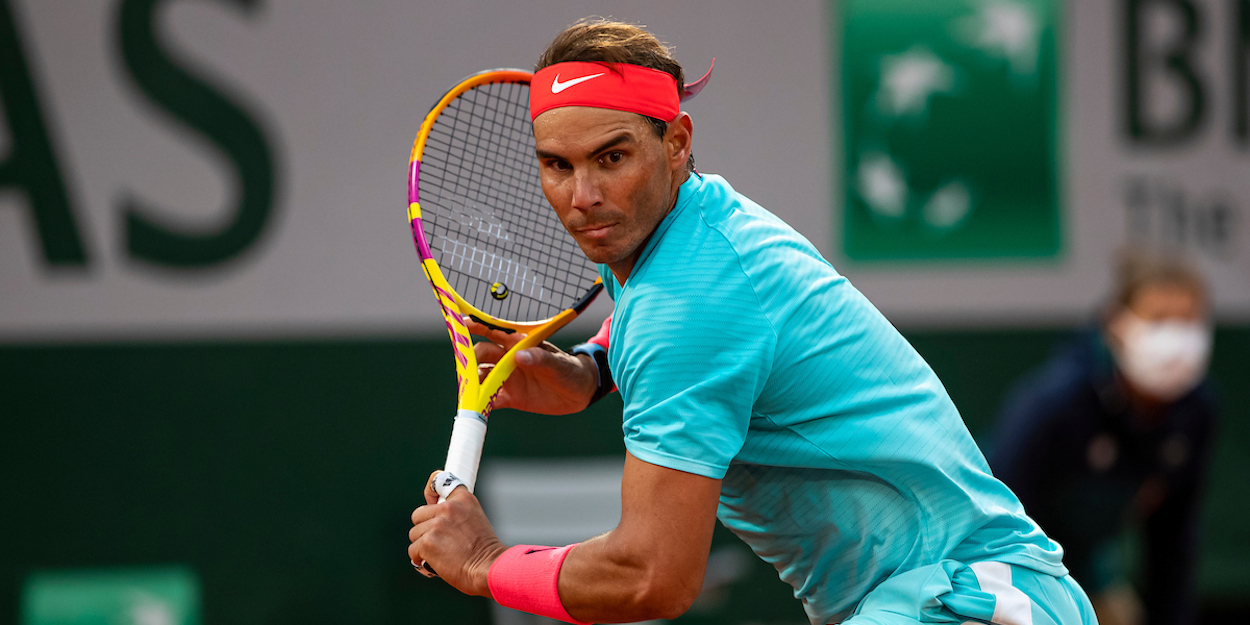 "I'm going to do something different" Nadal hints at change of tactics for Schwartzman clash
Rafa Nadal thinks that he might need to try a different style of play when he comes up against Diego Schwartzman in the semi-final of the French Open on Friday
Rafa Nadal lost to Argentine grinder Diego Schwartzman at the Italian Open just 3 weeks ago and now has to face him again at Roland Garros, but surprisingly for Nadal he has hinted he might need to play differently to win.
Nadal was being interviewed after his assured quarter final victory over young Italian protege Jannik Sinner when he was asked about his next match against Schwartzman. He said, ""It's a challenge to play Diego. If I lost to him is because he is playing well. He is one of the best players in the world. Final in Rome, semifinals here. He beat me there and that's a plus of confidence for him before our match. I will need to play my game, play aggressive, try to do something a little bit different than what I did in Rome."
Nadal had beaten Schwartzman in their previous 9 encounters before the match in Rome where the diminutive Argentine came out on top 6-2, 7-5.