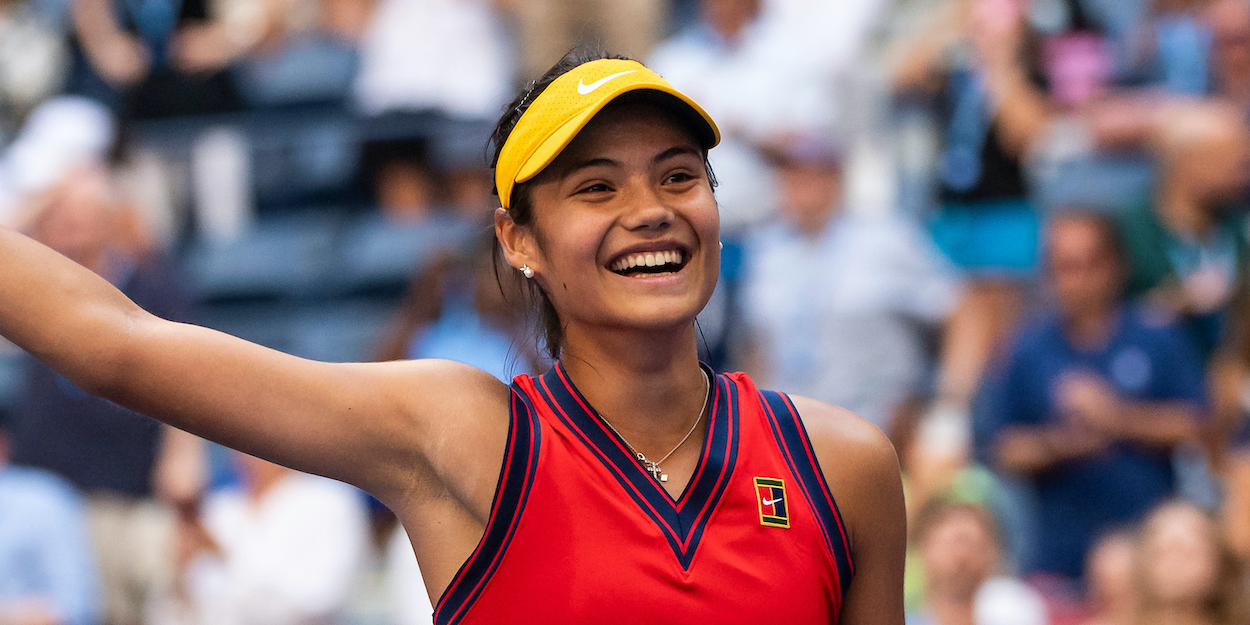 'I'm excited to go to Melbourne' – Emma Raducanu looks ahead to Australian Open
Emma Raducanu was immediately looking ahead to the upcoming Australian Open after her disappointing setback at the Transylvania Open on Friday.
The US Open champion was enjoying her first run of victories on the WTA Tour before fellow teenager Marta Kostyuk stopped Raducanu in her tracks at the quarter-final stage.
Following her defeat, Raducanu revealed she would be completing a full month of pre-season ahead of the Australian Open, where she will compete for the first time as a professional.
"I'm really excited to go to Melbourne," said the British sensation.
"I played the juniors there and it's an incredible city but obviously the pros is different.
"But I'm excited, it's going to be my first time going there as a pro. So it's going to be a new experience, a new locker room.
"I am going to have to find my way around again and ask for directions but I'm excited to go!"
After losing to the Ukranian in her father's home country of Romania, Raducanu voiced her disappointment though said she would be prioritising Romanian events in her calendar going forward.
"The people were so welcoming, the hospitality was great and everyone made sure as best as possible that everything was as good as it can be," said the Brit.
"I was very, very grateful to everyone who welcomed me. In a way I was surprised by how much the Romanian crowd got behind me. I really felt that.
"I was disappointed I couldn't put on a better show for them. I would have loved to have had fans watching the last few matches.
"100% I will be coming back to this tournament. I will definitely make sure this tournament, or another tournament in Romania takes, a big priority in my calendar as they do mean a lot to me."