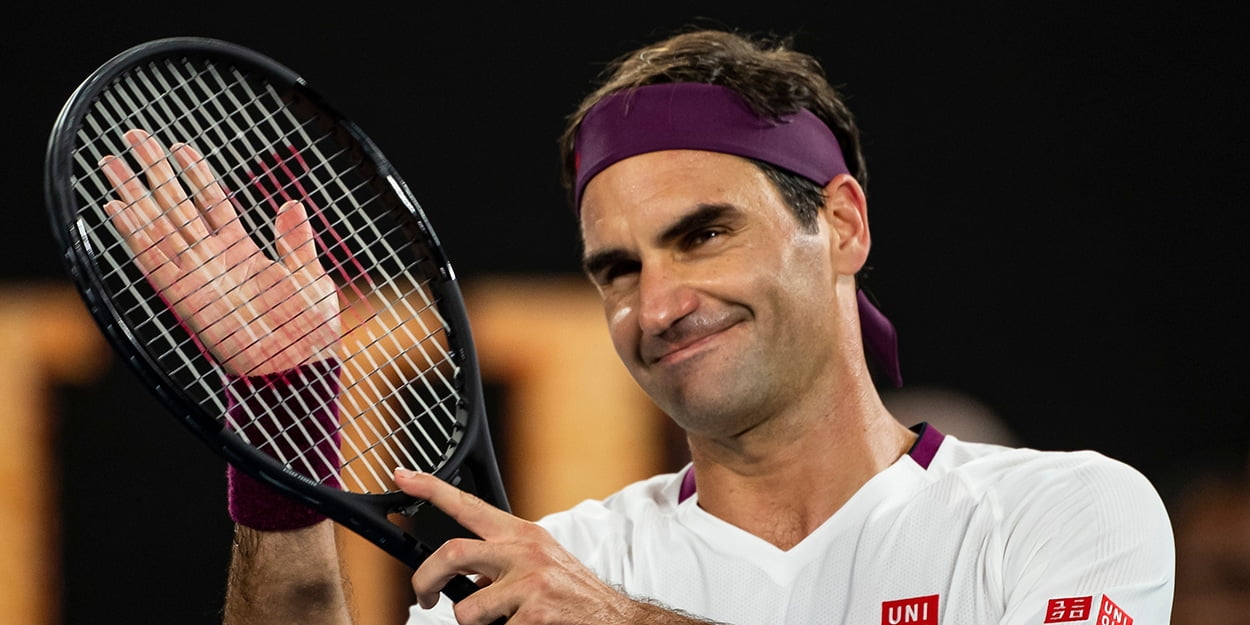 'I'm definitely not retiring now,' says Roger Federer as he edges nearer to a return
Roger Federer says he is 'definitely' not retiring any time soon as he targets a return to tennis in 2021.
Federer has not played competitively since January due to injury, and he had to undergo double knee surgery this year to correct it.
However, despite admitting previously retirement crossed his mind earlier this season, he is adamant that it has now been firmly ruled out as a possibility for the time-being.
"I'm definitely not retiring now," Federer said. "I trained last week, I should be on the court at the beginning of January.
"I am still fighting for my return, I want to be on the court, I would like to play with the legends of the game, with the best players.
"I feel that there is little left in me. I am doing well, it is a long process – not daily, but weekly."
Despite Federer's desire to return, he also admitted he has really enjoyed the downtime he has had this year.
"I enjoy Switzerland, the last time I was at home for more than six weeks was when I was 16.
"It is more relaxed, not only for me, but also for my children.
"I can sometimes fall asleep because I go to bed late, [but] there is no stress that matches bring."