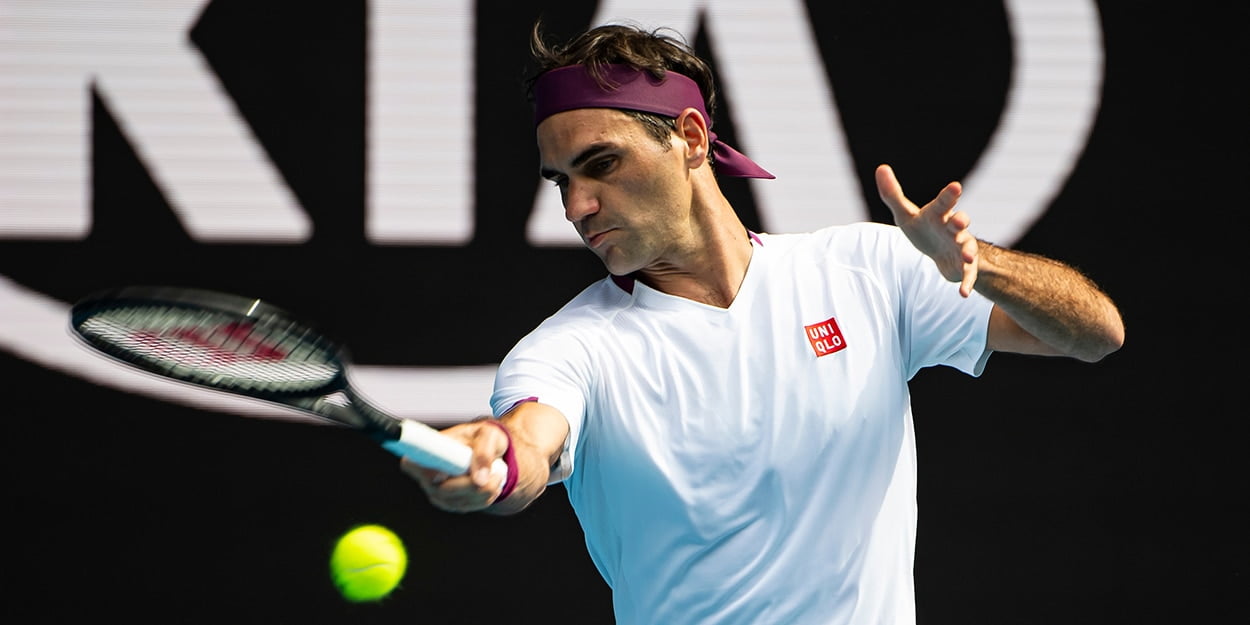 'I'm coming for you, Roger Federer' – Rising ATP ace issues rankings warning to veteran Swiss star
Dominic Thiem absolutely has the big three in his sights, and he has warned Roger Federer that his number three ranking is his next major target.
Thiem is still awaiting his first Grand Slam title after losing the Novak Djokovic and Rafael Nadal in Grand Slam finals.
However, his performance in Australia saw him climb to number four in the world, and he absolutely isn't ready to stop there.
"Normally it should happen because Federer has a lot of points to defend," Thiem told reporters in Vienna after returning home after the Australian Open.
"The main goal is that I play at the level like in Australia, then that should come automatically with the ranking."
ALSO READ: REVEALED: The incredible stats behind dominance of Roger Federer, Rafael Nadal, and Novak Djokovic
Thiem has more reason than most to lament the continued dominance of Djokovic, Federer and Nadal, but he insists he is actually grateful to them.
"These guys brought tennis to a complete new level," he added. "They also brought me probably to a much better level.
"Of course, it would be or it was easier for sure in a different era to win big titles. That's 100 per cent.
"But I'm happy I can compete with these guys on the best level.
"I really hope also that I win my maiden slam when they're still around because it just counts more."