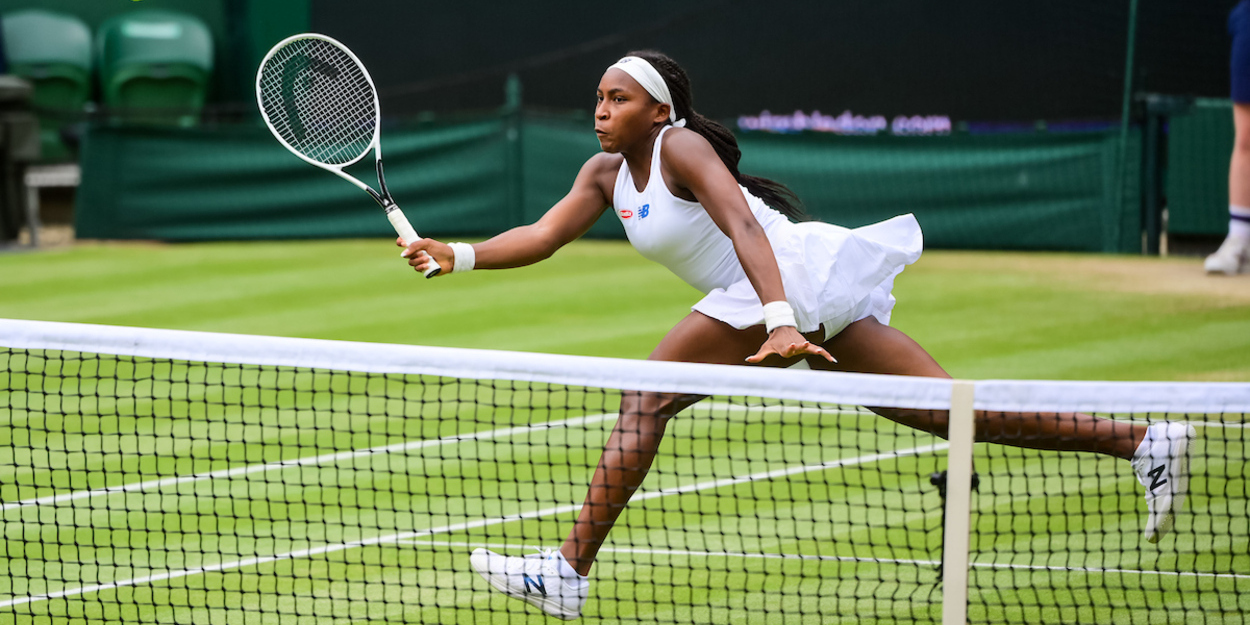 'I'm close' Coco Gauff reflects on Wimbledon exit
American teenage sensation Coco Gauff believes she is close to a Grand Slam breakthrough after losing to Angelique Kerber in Wimbledon 2021 fourth round.
The 2018 Wimbledon champion defeated Gauff 6-4, 6-4 in the fourth round on Centre Court at the All England Club.
Gauff lost to eventual Simona Halep at the same stage of Wimbledon in 2019, however she feels this time was a lot different.
"I just feel like I'm close. "I just need to do better on certain points and certain moments in the match. I have to notice when the momentum changes and how to react to when it changes." Gauff said
There were some great shots played by 17-year-old Coco Gauff during her defeat at the hands of Angelique Kerber on Monday afternoon.

It just showed how well the 2018 women's #Wimbledon champion played to reach the quarter-finals. #bbctennis

— BBC Sport (@BBCSport) July 6, 2021
The 17-year-old is already a fan favourite at Wimbledon, playing three of her four matches on Centre Court. Gauff appeared to struggle with the windy conditions and being overly aggressive costed her in the end.
"There were times I had a lot of unforced errors just strictly for the fact of trying to go for too much. In the past I have had tendencies to play too passive, and now I'm playing too aggressive. I just need to find the medium for when the score is tight and I'm feeling the pressure." Gauff added.
Kerber will face Karolina Muchova in the quarter-finals later today.