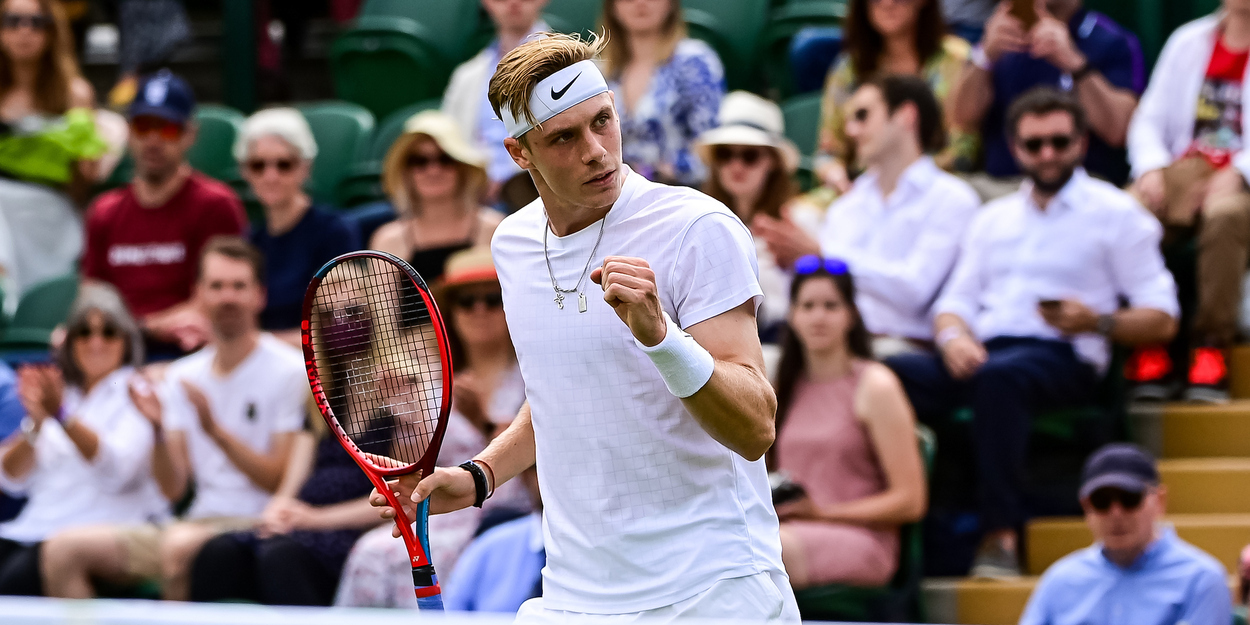 'I'm becoming a really big threat' – Denis Shapovalov confident ahead of US swing
After a brilliant grass court season, Denis Shapovalov is relishing the return to hard courts on home soil in Toronto as he prepares for the first ATP Masters 1000 event of the North American swing.
Shapovalov wowed the Wimbledon crowd in July as he reached his first Grand Slam semi-final, defeating Andy Murray, Roberto Bautista Agut and Karen Khachanov along the way.
"I'm super excited, the momentum is great from Wimbledon and I just feel like the past couple of months my game level has improved a couple more steps up," Shapovalov said in a pre-tournament press conference. "I just feel like a confident player right now, I feel like I'm able to compete with anyone. I feel like I'm becoming a really big threat. Those are definitely super positive things for me."
Shapovalov was left in tears after losing a thrilling semi-final battle against Djokovic, losing 7-6, 7-5, 7-5 to the eventual champion, but he looks back on the moment as a crucial learning experience.
"For me, I've always backed myself against any player, but especially in that Wimbledon I felt like my game was really at that level to go far and even lift that title," Shapovalov added. "It was a good feeling. And coming off of that tournament, all the emotion from those two weeks kind of got to me – that's why I had that reaction [crying] after the match. It was just a combination of everything."