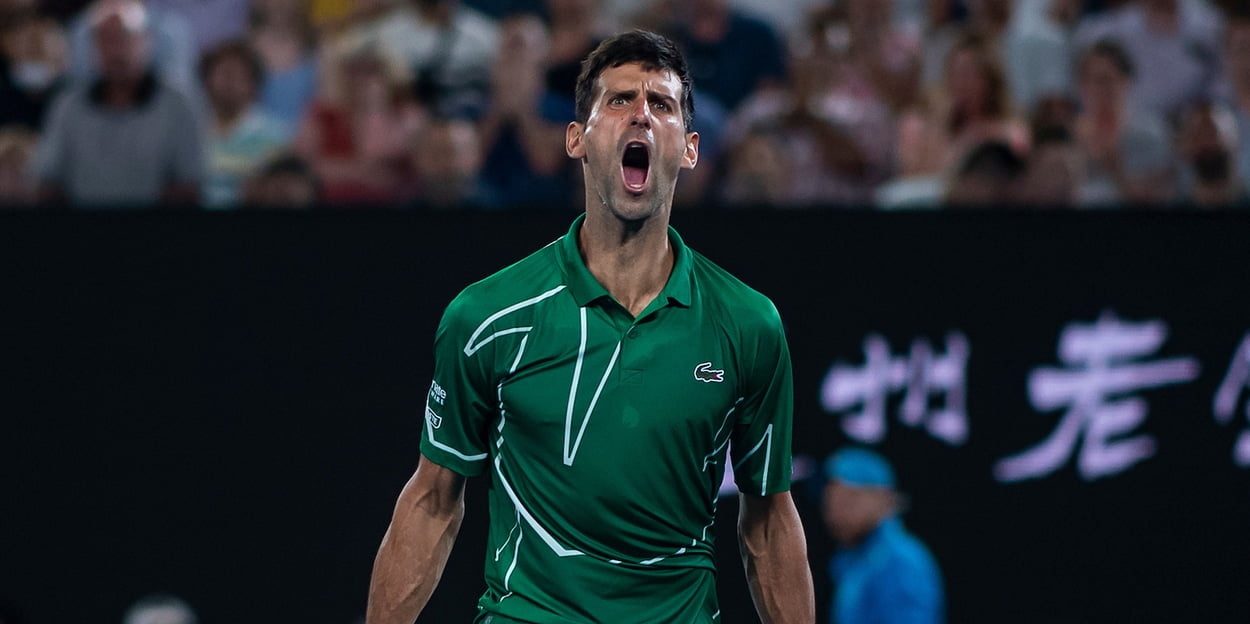 'I'm aware of the streak, but it means nothing,' says Novak Djokovic ahead of Dubai test
Novak Djokovic admits that confidence is high at the moment and he's hoping that translates into a stellar season.
The world number one has already won the Australian Open and led Serbia to victory in the ATP Cup this year.
The tennis he has produced has been a notable upgrade on his already brilliant best too, especially in the service department.
So what kind of a mood has it left him in ahead of the Dubai championships this week?
"Of course, I mean, when you win a Grand Slam at the beginning of the season, I've been lucky to win so many Australian Opens, that always started off my year in a great way, in a very positive manner, gave me a lot of confidence.
"I know that every time I would win Australian Open I would have a great season after that. Hopefully that can be the case again.
Djokovic is currently riding a 13-match winning streak at the start of this season, but he's determined to not take anything for granted.
"I'm aware of the streak," Djokovic added.
"I'm aware of the fact that I'm feeling great on the court. Of course, when you win that many matches, it translates to your high level of confidence.
"But I'm aware that it could easily be disturbed, as well, and lost.
"I try to approach every tournament and every match as a fresh start basically. Continuation of the great streak, yes, from the confidence perspective, but fresh start game-wise."