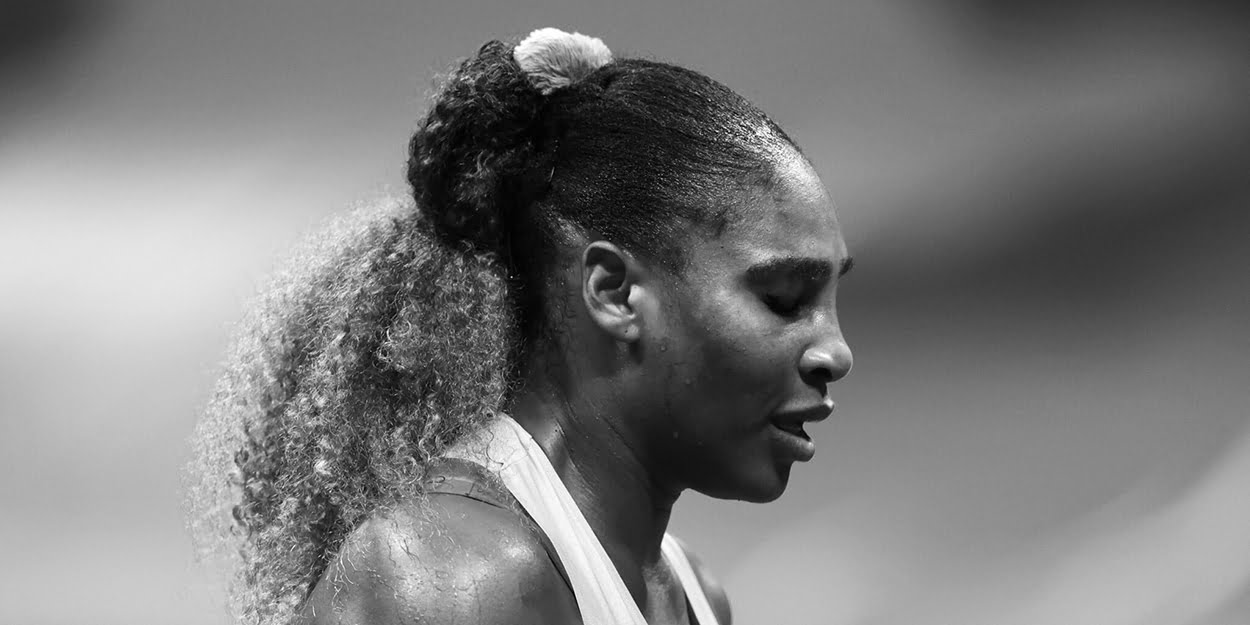 'I'm a perfectionist – it has been the story of my life,' admits Serena Williams after US Open win
Serena Williams says a quest for perfection has been the story of her life, and it can often result on her being too hard on herself.
Williams played well to beat Margarita Gasparyan 6-2, 6-4 in the US Open second round, although she was visibly frustrated with herself on court.
"I'm a perfectionist," Serena Williams reflected after the match when asked if she is too critical of herself.
"I remember some of my earliest memories were going, practising, doing — I must have been, like, two or three or four, maybe four, and I was going to school and doing, like, the alphabet and it wasn't perfect.
"I just stayed up. I stayed up and kept erasing it until I got it perfect.
"Then I would cry and then I would erase it and redo it and redo it.
"I remember I woke up the next day and I didn't finish my homework because I kept erasing it. That's been really the story of my life.
"It's so, so crazy because my daughter does the exact same thing. I'm, like, Oh, my goodness.
"Like, so, yeah, it is just something that's innate, and I just always have done.
It's, like, 'Okay, Serena, stop.' Perfection is — only Jesus was perfect, so just stop."
Williams will now face compatriot and fellow former US Open champion Sloane Stephens in round three.