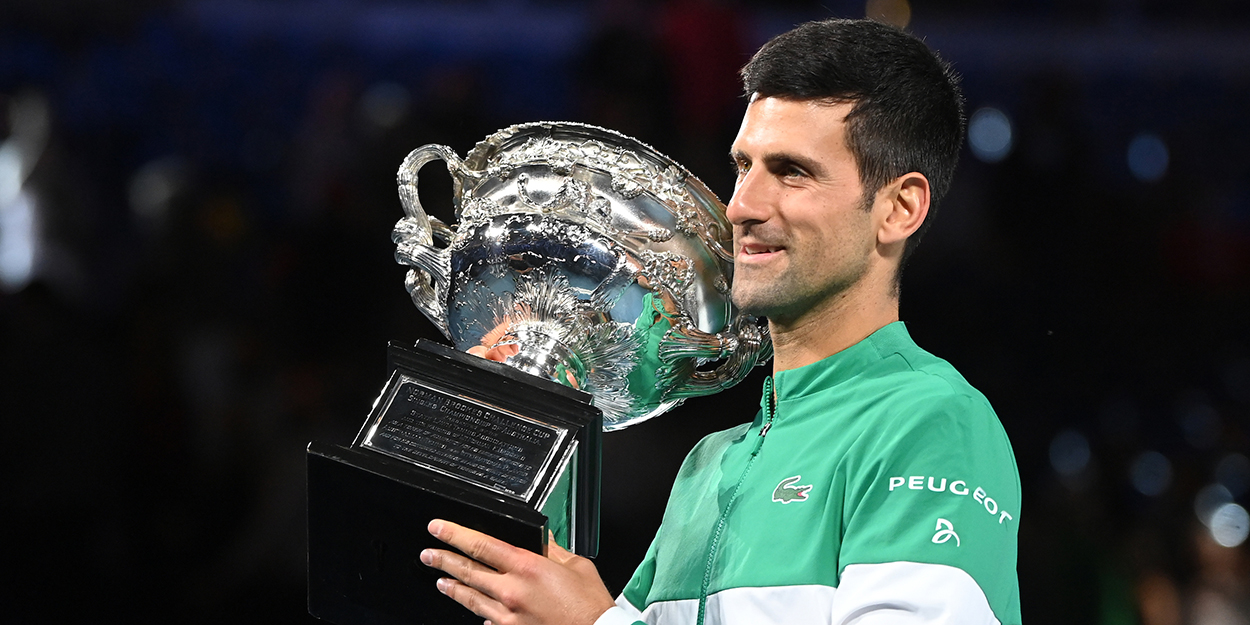 'I'll now focus all my attention on winning Grand Slams,' says Novak Djokovic
Novak Djokovic ha confirmed he is happy to risk his world number one spot so he can focus on winning Grand Slams instead.
On March 8, Djokovic will surpass Roger Federer for most weeks spent on top of the world rankings.
That leaves him with one real career goal left – to win more Grand Slams than any man in history – and his attention has now shifted firmly to achieving that.
"Now, after achieving the historic number one ranking for the longest weeks at number one, it's going to be a relief for me because I'm going to focus all my attention on Slams, mostly," Djokovic said.
"When you are going for number one rankings, you kind of have to be playing the entire season.
"My goals will adapt and will shift a little bit, which means that I will have an opportunity to do that which, as a father and a husband, I'm really looking forward to.
"Judging by what we're seeing around the world, having family on the road with me will be a very difficult task."
Djokovic won his ninth Australian Open title on Sunday to take his career total to 18 – just two short of Roger Federer and Rafael Nadal.