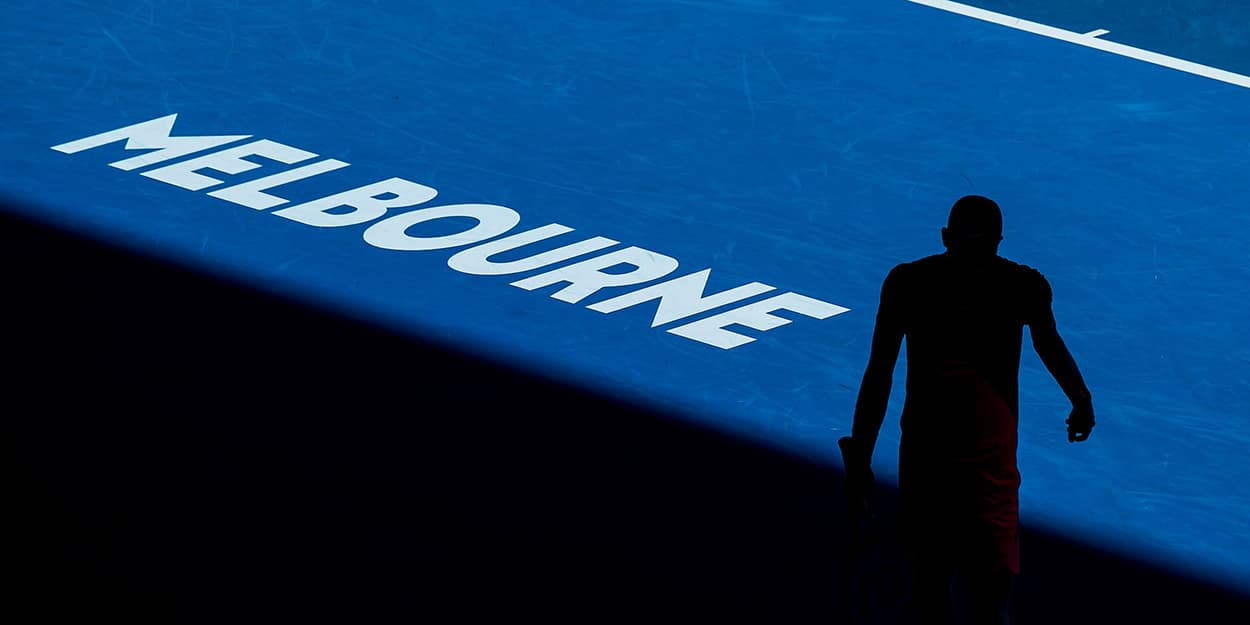 "I'll never change those views" – Margaret Court before receiving top award
Margaret Court, the record Grand Slam holder, is expected to receive Australia's highest commendation in the Australia Day honours list.
Court, who won 24 Grand Slam singles titles in an illustrious career, is a highly controversial figure after repeatedly airing anti-LGBTQ views. The award, thought to be for exceptional service to tennis and mentoring young players, is being given independent of the 78-year-old's highly publicised opinions on the LGBTQ community.
"All my life I've had those views and I was just saying what the Bible says," Court said this week in an interview with Australian Associated Press.
"I should always be able to say my views biblically, being a pastor and helping people with marriages and family. And I'll never change those views."
Victoria State Premier Daniel Andrews believes that Court should not be awarded the honour.
"I don't believe that she has views that accord with the vast majority of people across our nation that see people, particularly from the LGBTQ community, as equal and deserving of dignity, respect and safety," he said.
Meanwhile, Prime Minister Scott Morrison distanced himself from Court's award, saying that "this is a completely independent set of processes… It is a system that recognizes the full spectrum of individuals across this country."
Serena Williams's pursuit of Court's haul of Grand Slam titles will continue at the Australian Open, which begins in two weeks in Melbourne. Williams, who is 39, won her 23rd and most recent Grand Slam at the Australian Open in 2017.
Multiple players, including Billie Jean King and Andy Murray, have previously asked the Australian Open to remove the player's name from the tournament's second largest stadium, the Margaret Court Arena.