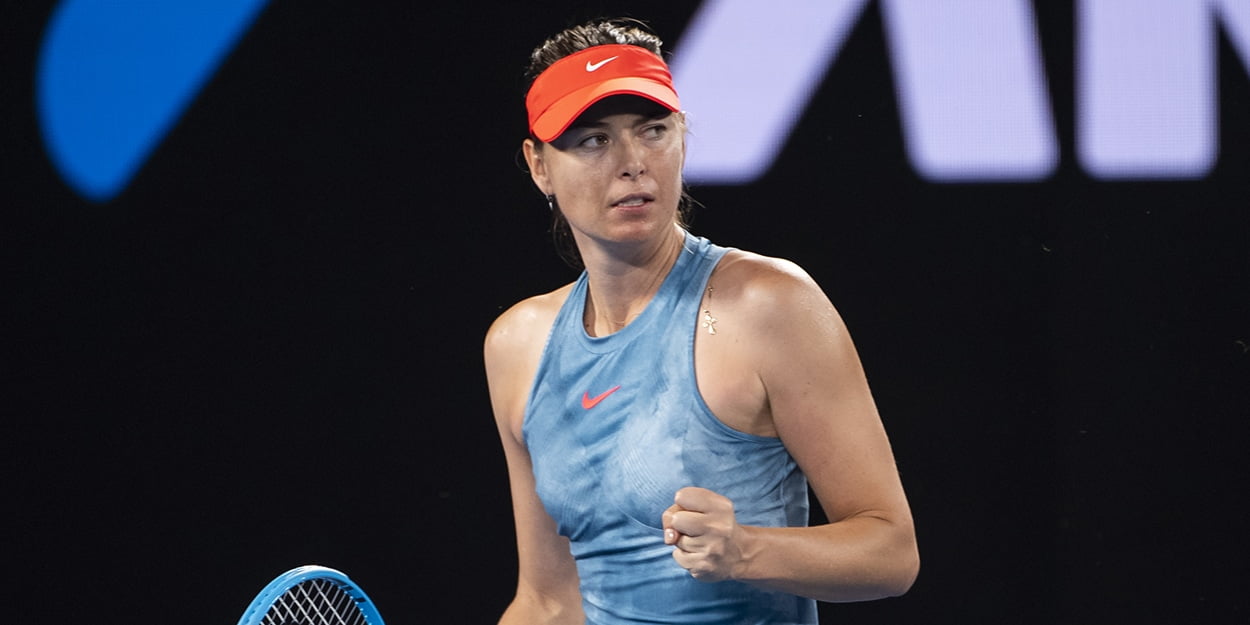 'I'll miss it every day, but I'm ready to go' – Maria Sharapova announces tennis retirement at 32
Maria Sharapova has announced she is retiring from tennis at the age of 32 after failing to overcome injury.
The Russian has had an eventful career, winning Wimbledon at the age of just 17 – the first of five Grand Slam titles.
She was also a world number one and won 36 WTA titles during her career.
In recent years though, things took a downwards turn for Sharapova.
In 2016, she was banned for using meldonium, a drug developed for heart patients that is said to improve blood flow and help athletes recover faster, but she claimed she had been using it for years as treatment for a magnesium deficiency.
When she returned, she failed to re-scale her previous heights, and struggled to overcome a shoulder injury.
"In giving my life to tennis, tennis gave me a life," Maria Sharapova told Vogue when announcing her decision.
"I'll miss it every day. I'll miss the training and my daily routine: Waking up at dawn, lacing my left shoe before my right, and closing the court's gate before I hit my first ball of the day.
"I'll miss my team, my coaches. I'll miss the moments sitting with my father on the practice court bench.
"The handshakes—win or lose—and the athletes, whether they knew it or not, who pushed me to be my best.
"Looking back now, I realise that tennis has been my mountain.
"My path has been filled with valleys and detours, but the views from its peak were incredible.
"After 28 years and five Grand Slam titles, though, I'm ready to scale another mountain—to compete on a different type of terrain.
"No matter what lies ahead, I will apply the same focus, the same work ethic, and all of the lessons I've learned along the way."