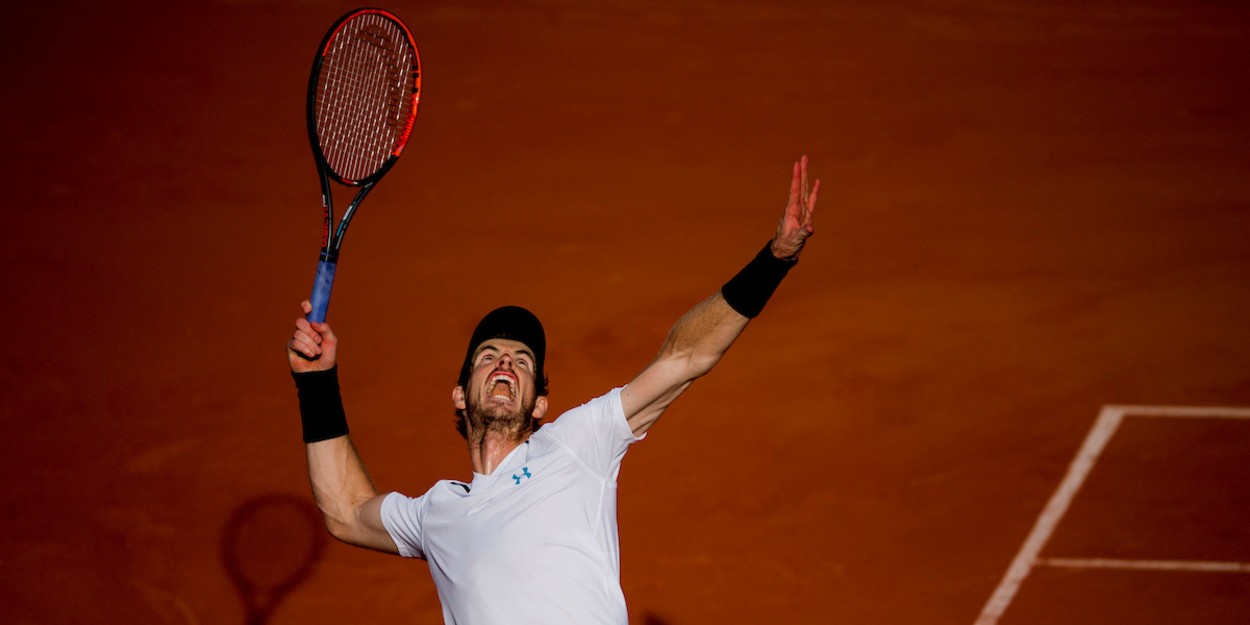 'I'll go as soon as I can', says Andy Murray amidst Australian Open uncertainty
Andy Murray has outlined his plans to get down to Melbourne for the Australian Open as soon as it is possible to do so, amidst increasing speculation that the tournament will be delayed.
The first Grand Slam of the year is scheduled to start on the 18th January, but that date is understood to be almost certainly delayed. With the state of Victoria, where the Australian Open is held, still grappling with the after-effects of a long, hard lockdown due to Covid, the tennis world has been on standby as talks continue between the state government, health officials and Tennis Australia.
While Victorian premier Daniel Andrews is determined that the tournament will go ahead, there is still uncertainty surrounding the practicalities of fitting a delayed Australian Open into the tennis calendar, while minimising disruption to the rest of the season.
Suggestions of a delay have arisen from one of the major sticking points in talks between the relevant bodies – the fact that players and their teams will not be permitted to arrive in Australia until January, leaving a very short time for acclimatisation and training.
It appears likely that the tournament will be delayed by a week or two, and former World No.1 Andy Murray is keen to see this option implemented, so as to avoid any delay or cancellation of the Indian Wells and Miami events in March.
"They're two huge tournaments in March. I think that would be the best-case scenario now if they [put] it back a couple of weeks. That would allow the players to get over there at the beginning of January and prepare properly for the event. I'll go as soon as I can".