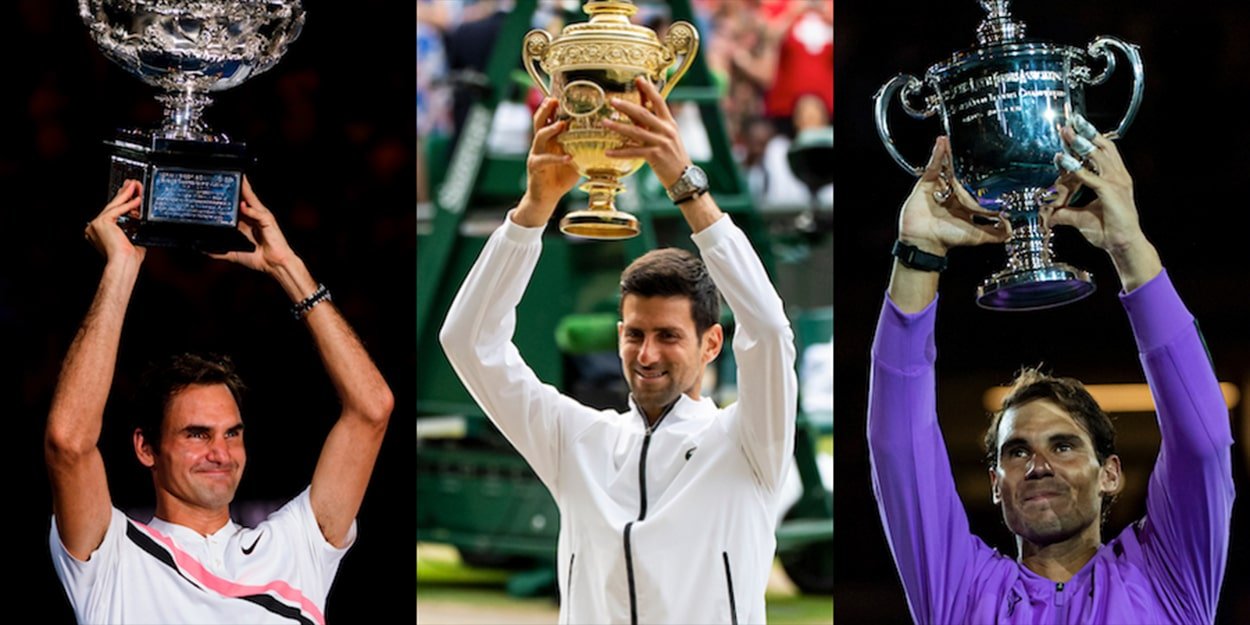 'If you can't beat Federer, Nadal, and Djokovic, why continue?' asks former world number one
Marat Safin said he retired at just 29-years-old as he didn't want to player second fiddle to Roger Federer, Novak Djokovic, and Rafael Nadal.
Safin was a brilliant player in his heyday but he quit at just 29-years-old, four years after dropping out of the world's top ten.
He was beset by injuries, particularly in his knees, but he says the real reason he quit was because he knew he couldn't beat Rafael Nadal, Roger Federer, or Novak Djokovic, so saw little point in continuing.
"In this sport you are either in the top five or you are nowhere," Safin told the Russian press.
"I didn't want to continue playing tennis as a world number 11, 12 or 20.
"Playing with young tennis players, getting tired and running with a very sore knee only discredits you.
"I have always believed that it is best to stop playing sports before the sport leaves you.
"If my knee hadn't bothered me so much, I could have played for a few years, but I was already tired of this world. I was bored.
"I had no motivation and started losing to unknown players.
"If you can't beat players like Federer, Nadal or Djokovic anymore, why continue?"