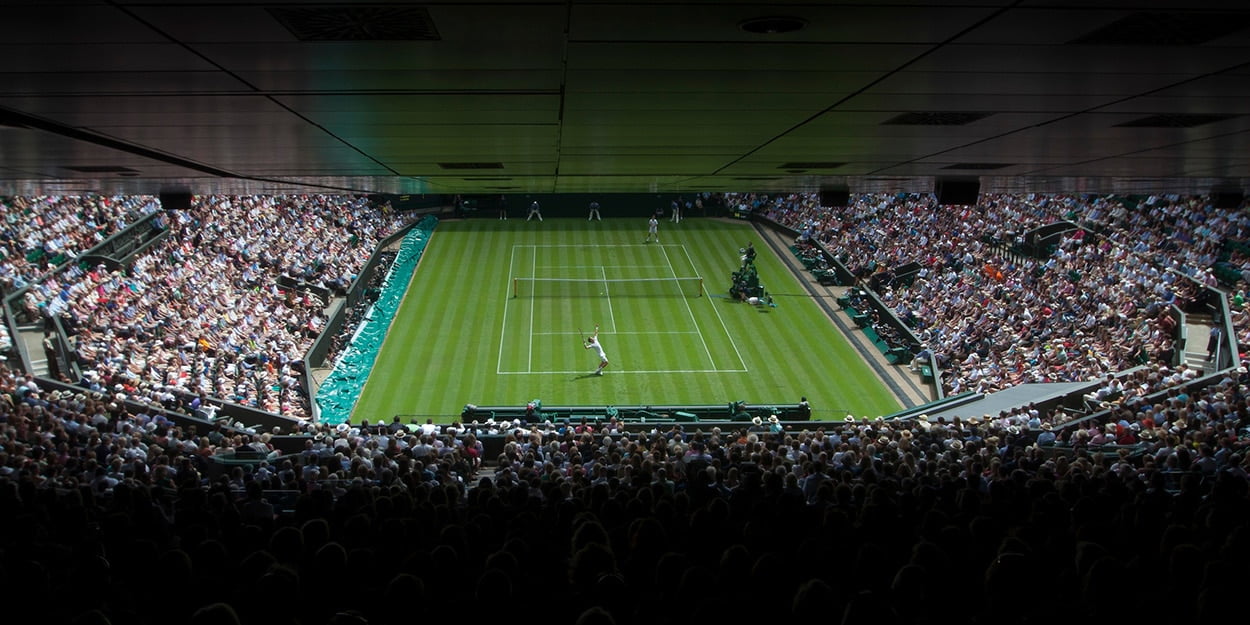 'If we could have staged Wimbledon this year, we would have' – Championships chief defends cancellation
Wimbledon had to cancel this year's tournament, 'no ifs nor buts,' according to CEO Richard Lewis.
The Championships were due to get underway today, but organisers were forced to call off the competition for the first time since the Second World War due to the coronavirus crisis.
Their financial interests were protected by an insurance policy – which they will not have next year should the crisis persist – but Lewis says the only real factor in their decision is what is right for Wimbledon.
"I think I emphasised it when we cancelled: we cancelled because we had to cancel. There was absolutely no ifs nor buts," said Lewis.
"The fact we had insurance was incidental in the sense it's then triggered once you make the decision to cancel.
"I think there will be a lot learnt between now and next year from a scientific point of view, behavioural point of view, organisational point of view that will be very different from this year.
"I don't think the insurance aspect will be relevant. It genuinely wasn't relevant this year.
"If we could have staged The Championships in some shape or form then we would have done.
"I think next year the lack of insurance, again, Wimbledon will do what's right for The Championships long term, not take a short-term decision."