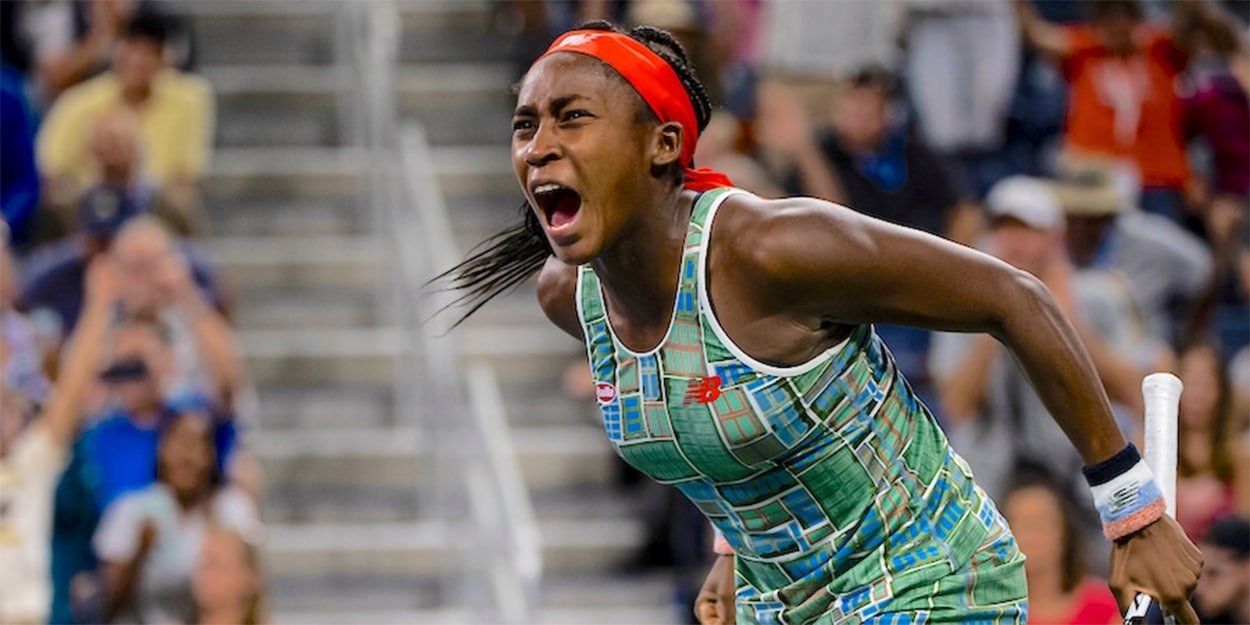 'If Roger Federer says he can beat me, he can, but…' – Teenage star Coco Gauff rages over gender gap claim
Coco Gauff has angrily told fans that there is no natural gender gap in tennis, and unless you're a Roger Federer level player you aren't going to beat her.
The American teenager was replying to fan questions on Tik-Tok and, quite rightly, took exception to someone claiming there is a huge technical gulf between women's and men's tennis.
"First things first: even though I am a girl, I don't play 'girls' tennis – I play women's tennis, I play with grown women. So that's one thing," Coco Gauff said.
"As an athlete, I have no problem in people saying they are better than me because their skill level is better than me.
"But if you think you are better than me for the sole reason that you think you're a boy and I'm a girl… That doesn't make any sense.
"If Roger Federer says he can beat me, he 100% can say that because of skill level and his actual game is way better than mine.
"But if you say that you can beat me solely because of the fact that I'm a girl, that's stupid"