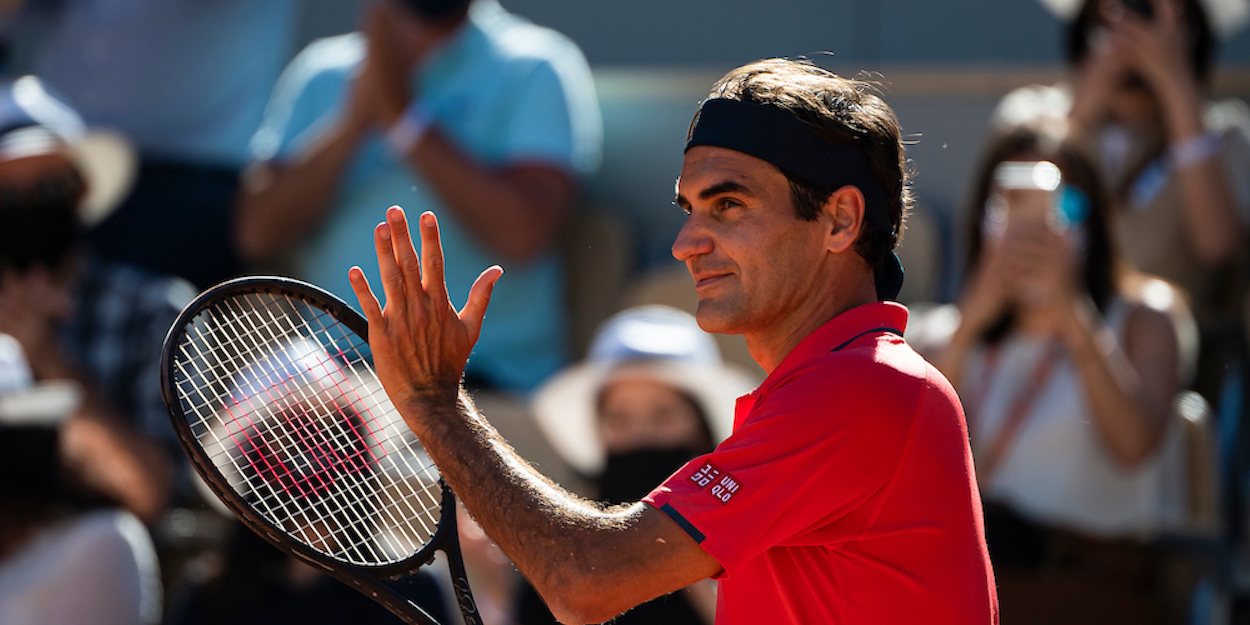 Andy Murray reveals why he would be "surprised" if Federer retired this year
Andy Murray said he wishes everyone would "encourage Roger Federer to keep playing as long as he can" because "we'll miss him when it's over".
The three-time Grand Slam winner expects Federer to play beyond this year due to "the way that he is still able to play and compete".
Murray will play in his first event since Rotterdam in March at this week's ATP 500 tournament at Queen's Club.
"I have heard quite a few times over the years that he was going to stop and people have been speculating on that different times over," Murray said in a pre-tournament press conference.
"Remember when he lost to Tommy Robredo at the US Open [in 2013], people talking about that then. I mean, I don't know whether he's going to stop playing this year or not.
"I'd be surprised if he did the way that he is still able to play and compete. He seems like he still loves it. He's been brilliant, and I hope he keeps playing for as long as he can.
"Yeah, I just don't quite understand, because I have experienced it myself, this sort of – why people want to always ask those questions about when someone is going to finish. Like, he'll do it when he's ready.
"I wish everyone would sort of like encourage him to keep going and keep playing as long as he can, as long as his body can do it, because we'll miss him when it's over."