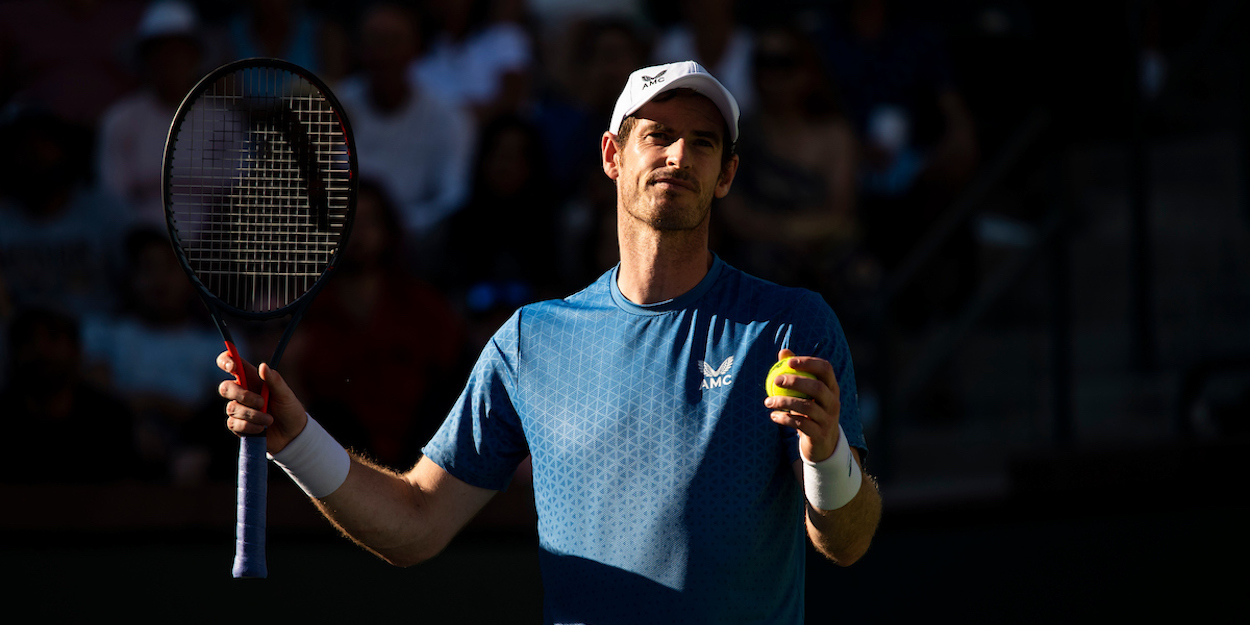 'I wouldn't say we are best friends,' says Andy Murray ahead of Alexander Zverev clash
Andy Murray confesses he wouldn't say he and Alexander Zverev are 'best friends' ahead of their crunch clash at Indian Wells. 
Whilst there has never been any tension between the two in their previous three encounters, the Brit has recently spoken out about the domestic abuse allegations against his German opponent.
After the ATP announced they will be launching an investigation, Murray said he 'welcomed' the decision to probe further.
Zverev also mentioned that he was happy for the ATP to investigate, though Murray's decision to discuss the allegations could result in an extra bite to the third round clash.
"I wouldn't say we are best friends. We don't really chat a whole lot," said Murray as per the Daily Mail.
In their respective second round encounters, Murray fought back from a set down to oust Spanish sensation Carlos Alcaraz, whilst Zverev also came through a three-set encounter against Jenson Brooksby.
Now, the pair will face off for the fourth time with the Brit having won all three of the previous encounters, and Murray believes he has the ability to win tournaments again after a series of injury troubles.
"It's not easy playing with metal hips, not easy with everything that goes into prepping and getting ready for these events. It is challenging but these wins make it worth it," he revealed.
"I do genuinely believe I can win tournaments again, can have big results against the top players. There's nothing that has happened recently to change that, barring the Denis Shapovalov match that I played at Wimbledon where I got smoked.
"Otherwise there is nothing in any of the matches that I played since to make me doubt I can still win."