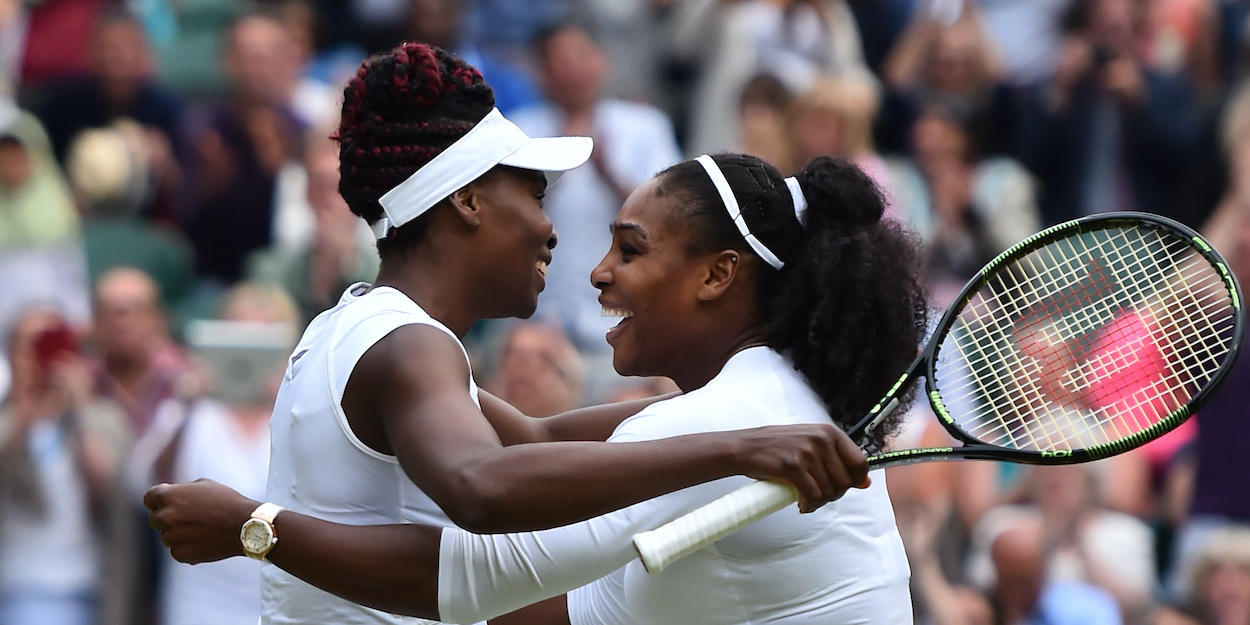 'I wouldn't be playing tennis if it wasn't for the Williams sisters' says Coco Gauff
Coco Gauff has given her thoughts on Serena and Venus Williams, who have served as idols for many young players, including Gauff herself.
The 17-year-old burst on the scene at 2019 Wimbledon with a straight-sets win against Venus in the opening round.
Gauff praised the Williams sisters for paving the way for African-Americans to compete in sport. She also revealed that the Williams sisters' achievements inspired to pick up a tennis racket.
"Yeah, for me, they (Williams sisters) mean a lot to me personally, just because, you know, I wouldn't play tennis if it wasn't for either of them," Gauff said.
"Definitely a .1 percent chance I would have picked up a racquet if they doesn't exist. I think the reason that I believe I can go this far is definitely because of them."
"They broke so many boundaries, especially for African Americans in tennis, broke so many boundaries for women in tennis. Not even in tennis. In the world. Everyone in the world."
"Not just tennis, but every athlete and every person in general in the world. They definitely paved the way for me, and, for sure, they paved the way for other players as well."
Gaiff is yet to face Serena on court, however did beat Venus again at 2020 Australian Open.