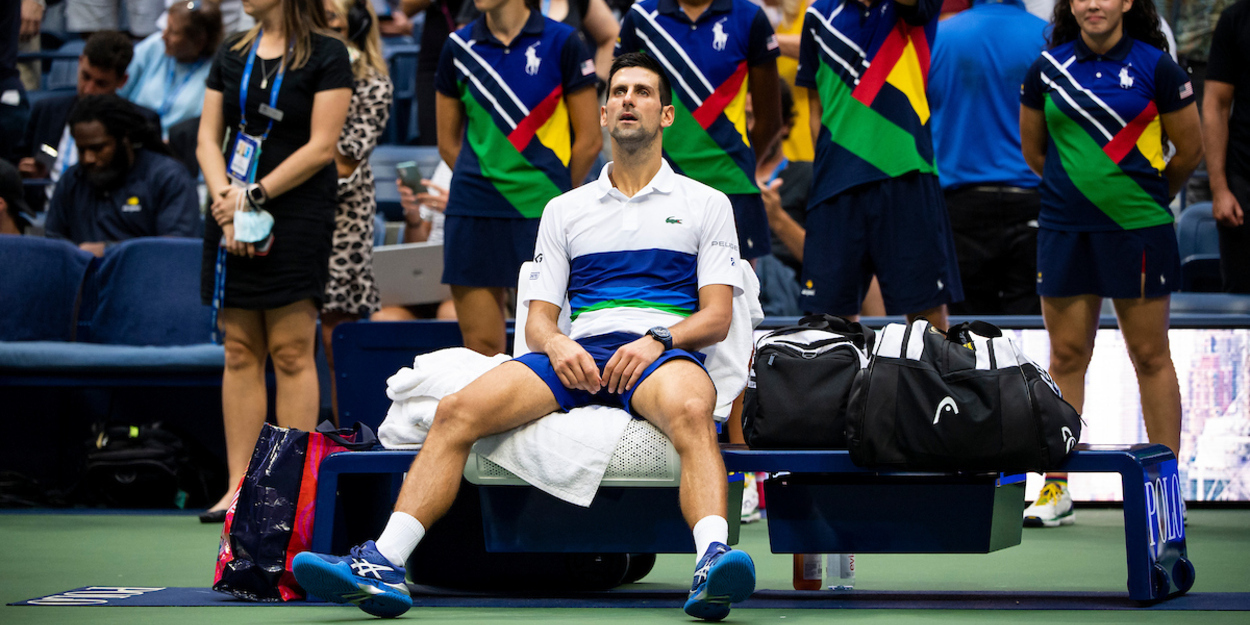 'I would not be surprised if Novak Djokovic did not play again in 2021' says Ivan Ljubicic
Former world number three Ivan Ljubicic has stated he wouldn't be surprised if Novak Djokovic decided not to play again in 2021 following his defeat in US Open final.
The 34-year-old was bidding to become the first male player in over 50 years to win all four Majors in the same year, Rod Laver completed the feat in 1969.
Djokovic's bid for history fell at the final hurdle as he was defeated in straight sets by Daniil Medvedev in US Open final. The world number one stressed after the match he had no plan for the rest of 2021 following his loss.
"Let me tell you – I have no plan, absolutely nothing," Djokovic said. "I don't know if I'm going to play anything, anywhere… I'm just here in New York right now."
There is a growing concern that Djokovic will skip one of the upcoming Masters events (Indian Wells and Paris) remaining in 2021. Given that Djokovic is back in Serbia, it is increasingly unlikely that he will return to America in October.
Ljubicic would like to see the world number one compete at Paris Masters and ATP Tour Finals, but accepts he wouldn't be surprised if Djokovic opted to skip both events.
"As for the question of what I expect for the rest of the year, I would like to see Djokovic in Paris-Bercy and at the Nitto ATP Finals in Turin 2021, but I wouldn't be surprised if he decided not to play again in the rest of the season," Ljubicic said.
The Croat, coach of Roger Federer, provided a brief update on his recovery from a third knee injury but refused to put a timescale on his recovery.
"Federer has not yet resumed training and at the moment there is no specific program for his return," Ljubicic added.