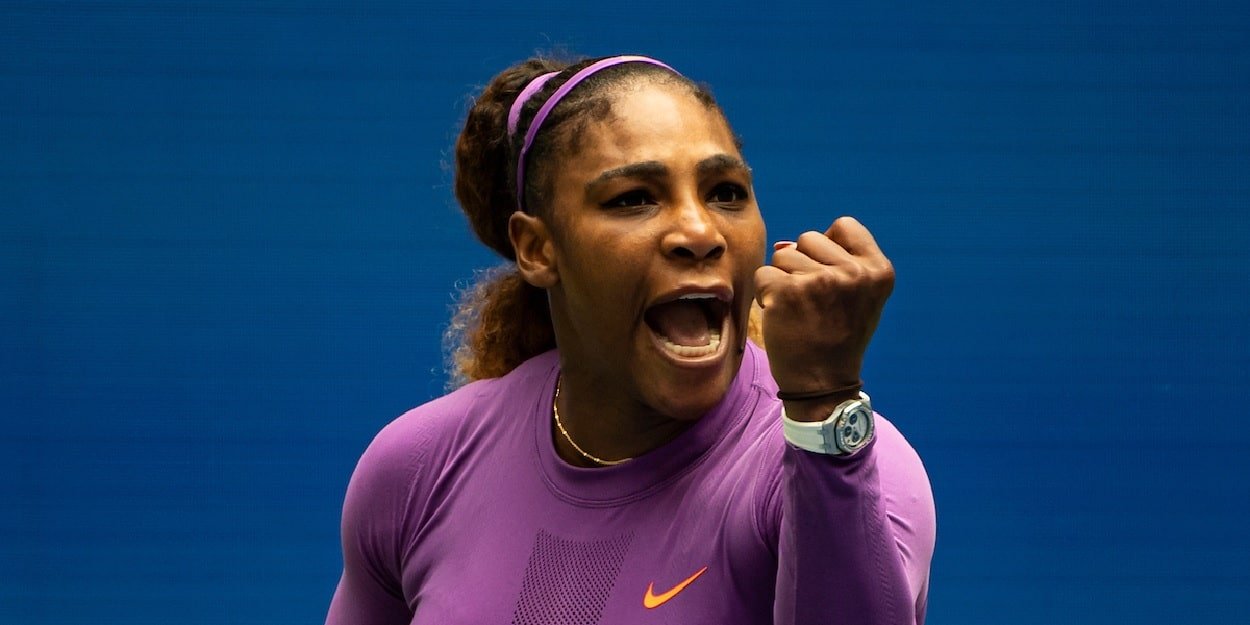 'I would love Serena Williams to prove me wrong,' says American legend
An American tennis legend does not believe Serena Williams will go on to win another Grand Slam, though would love the 39-year-old to prove her wrong.
Williams has not competed since suffering an ankle injury during her first round match at Wimbledon two months ago, though seems set to feature at Flushing Meadows next week.
The American star currently finds herself on 23 Grand Slam victories, just one behind Margaret Court, though 21-time doubles champion Pam Shriver believes 'time is running out' for Williams.
"I actually think what she's doing right now, her team, she's sort of laying low. I'm assuming since she hasn't withdrawn, here it is the Tuesday before, she's still hopeful to be able to play," said Shriver.
"Unfortunately time is really running out. But when you think since she came back from maternity leave she did get to four major finals, unfortunately was never in one of them really, didn't win a set in any of those four. She certainly had opportunities.
"My feeling is the depth of women's tennis over seven matches under the conditions of the US Open on a hard court at this stage for Serena is not possible.
"I would love for her to prove me wrong. I just don't have enough evidence that she's going to be able to stay healthy in order to do what needs to be done, to win seven matches and be the last one standing, like she did for 23 times of her historic career."