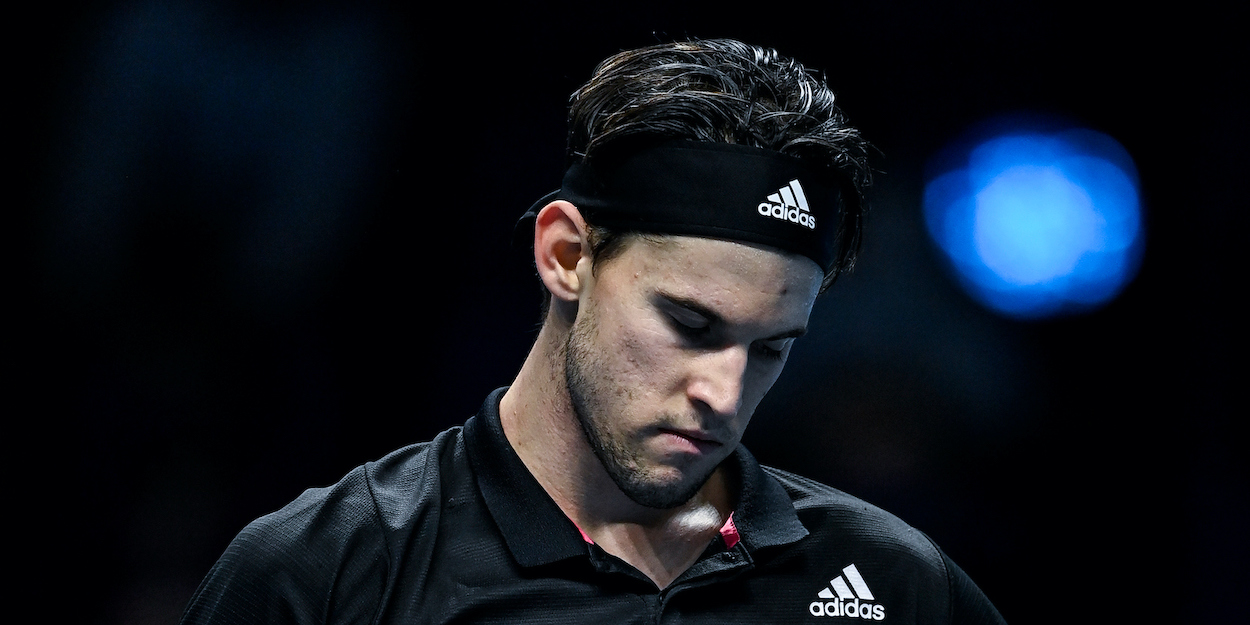 'I would have loved to keep this private,' Dominic Thiem addresses claims from former physio
Dominic Thiem has written a statement after parting ways with some of his backroom staff after a difficult year for the Austrian star.
The world number eight has struggled since lifting his maiden Grand Slam at the US Open in 2020 and his now former physio Alex Stober has voiced his disappointment at how the Austrian handled their split.
"I was absolutely loyal to Dominic for six years – and then he doesn't even have the courage to tell me that we are no longer working together," said Stober.
After Stober made his feelings known, Thiem has responded with an online statement on his social media to address the reasons behind his decision.
"As most of you know, a few months ago I decided to make some changes to my team structure," he said on Twitter.
"This was all announced and we are happy with the changes we made. These changes didn't affect my core competition team which has remained the same throughout.
"Unfortunately as you all know, I picked up a freak injury in the build up to Wimbledon.
"I worked hard with the wrist specialists and my team to agree the best recovery plan. In hindsight, during this recovery process, an unfortunate mistake resulted in me missing not only the US Open, but ultimately the rest of the season.
"I would have loved to have kept this issue private but following some disappointing stories in the media, I have decided that it is important that I share my side of the story and will be addressing the media in due course.
"We have already moved on but I hope this will allow me to draw a line under the experience and let me focus on getting back to full fitness in order to start playing again as soon as possible."
— Dominic Thiem (@ThiemDomi) September 24, 2021